#1
8 years ago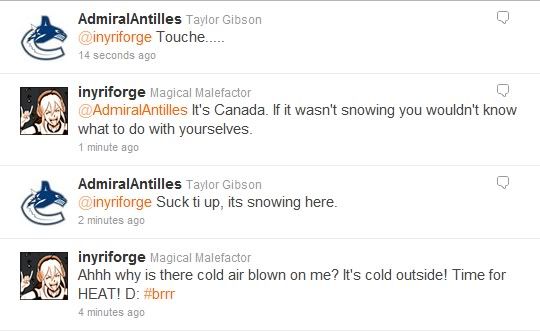 It's just not. :cool:
(For non-twitter people, read bottom up.)
---
#3
8 years ago
Oh are we turning this into a "rate the post above you even though this thread isn't a rating thread" thread?
---
#5
8 years ago
Fortune, you need to change your avatar to read "Bace Futt"
---
#6
8 years ago
Scho, you're dumb and I hate you.
---
#9
8 years ago
BOOOOOOOO HISSSSSSSS
---