#1
11 years ago
The ability to fall asleep the moment I want to and for how long I want to. Like if I'm exhausted and I have 15 minutes of spare time before I have to do something it's impossible for me to use that time because it takes too long to fall asleep and I'd probably sleep for hours. But how sweet it would be if I could take a 15 minute nap on cue.
---
#2
11 years ago
How about the ability to never need sleep?
---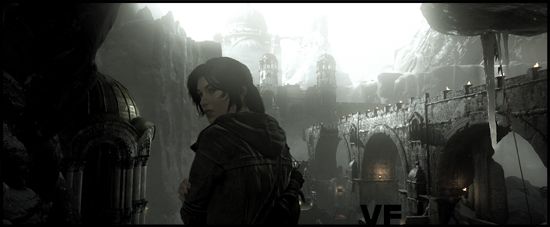 4th September 2004
0 Uploads
#3
11 years ago
I like PDS' version better.
---
#4
11 years ago
I dunno... Eventually I'd try sleeping for infinity, just to see if I can, and that might be the end.
---
#5
11 years ago
I thought about the ability to kill people with the power of my mind, but actually doing it yourself is more fun.
...OH OF-COURSE I MEAN IN A GAME.
---
14th March 2006
0 Uploads
#6
11 years ago
OMG! I had exactly the same idea! The sleep on cue thing, I mean - i don't want to kill with my mind... I prefer the visceral feel of killing with edged weapons... Thinking people to death... just seems downright unfair... chop them to a bloody pulp, i say!
Anyways - I first had that sleep idea when I was at college - you would finish the school day at 4 and start work at 5 - which gave you around 15 - 20 mins to relax, as I had to get home, change and eat... so, yeah... sleeping on cue = win. This is a win thread. ProfDocSci wins. All in favour say aye.
---