#1
4 years ago
16 yrs ago on Aug 1st (the date here), 7 children first went to the Digital World. And yes, today it's Digimon Anniversary day, so a happy one to all of you. Now all we need is snow and Digivices falling out of the sky and a giant wave transporting us inside the www.
---
12th March 2006
0 Uploads
#2
4 years ago
I wonder what an Obama memorial would look like?
---
8th November 2005
5 Uploads
#3
4 years ago
Like Washingtons, but bigger.
---
Disclaimer: Personal opinions still not endorsed by Ryojin.
16th March 2004
0 Uploads
#4
4 years ago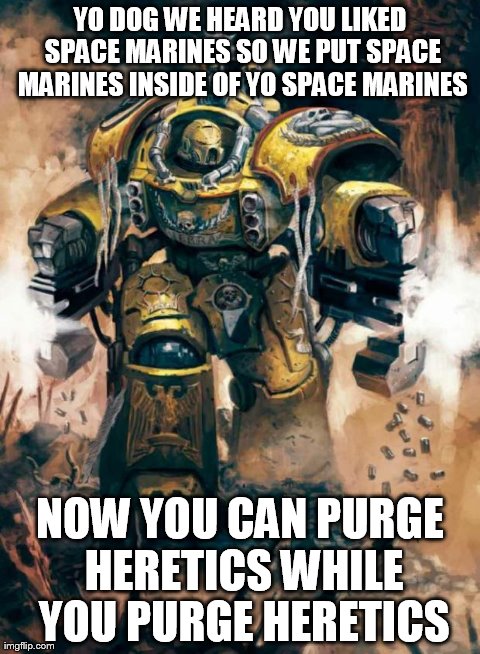 ---
[color=#000000][size=2][b][i]Heralds of the coming doom, Like the cry of the Raven, we are drawn, This oath of war and vengeance, On a blade of exalted iron sworn, With blood anointed swords