#2
11 years ago
You just reminded me of when i owned my airline company in Bangcock these were all our rulz...
---
Sovereign002
VIP Member
Adeptus Moderatus We purge with chain and bolter
105,915 XP
#3
11 years ago
Where do you find them... Seriously what are you looking for when you find stuff like that.
---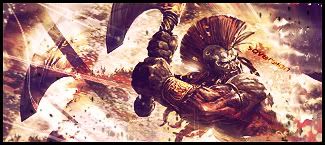 #6
11 years ago
Braniffs Big Orange! saftey cards are the best i have many of them. JetBlue, United, Northwest, Hawaiian, Sun Country fo sho
---
#8
11 years ago
ANZACSAS;3549359you take the fun out of it :'(
eh sorry. i was at school when i typed that so i didnt see it. its funny.
---
28th December 2005
0 Uploads
#9
11 years ago
ANZACSAS;3549301you dont want to know......
Thats comforting... Quite funny though.:lol:
---
#10
11 years ago
Were you looking for porn when you found these?
Something like "My fuselage breaks her water"?
---