18th October 2006
0 Uploads
#1
12 years ago
Questions : why do some testing labs perfer to use lawyers instead of mice?
Answers : Because there are more lawyers than mice, the scientists dont get as attached to the lawyers, and there are some tbings mice wont do.
---
lilbond
GF is my bext friend *hugs GF*
50 XP
#2
12 years ago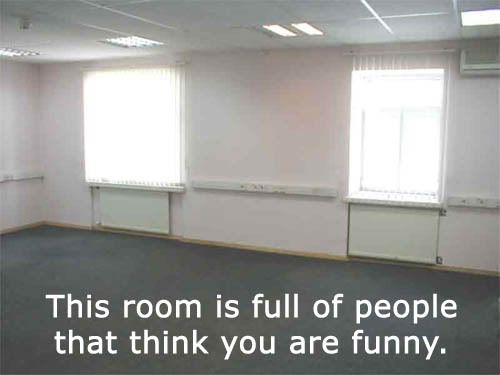 pwnzizzled!
---
31st December 2003
0 Uploads
#3
12 years ago
Question: HADOOOKEN? Answer: Yes.
---