Sovereign002
Advanced Member
Adeptus Moderatus We purge with chain and bolter
105,915 XP
#11
13 years ago
Because there was no use for it I suppose. No one posted in it and it was in the spam so there wasn't a reason for it to get deleted.
---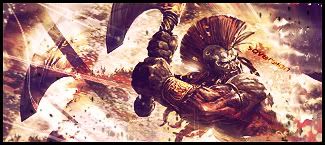 15th February 2007
0 Uploads
#12
13 years ago
and now we are removing any reason by posting in it and creating discussion...
I swear i will kill you one day, Irony!!!
---