9th December 2003
0 Uploads
#2
11 years ago
10th August 2004
0 Uploads
#4
11 years ago
#5
11 years ago
David Tennant would be a great president. He knows what his decisions consequences are before making them!
---
#6
11 years ago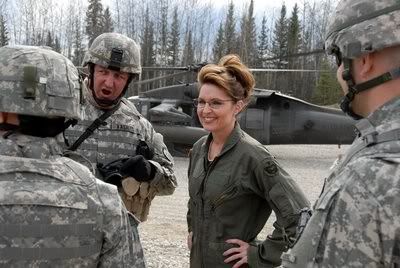 ---
#8
11 years ago
She's too hawt for that! :naughty:
---
#9
11 years ago
I knocked up her daughter and got some chump to accept the responsibility.
---