24th October 2007
1 Uploads
#2
4 years ago
What is that like 9/11 or somfthn?
---
7th December 2003
0 Uploads
#4
4 years ago
It is a Russian bird of prey de-cloaking!
---
9th October 2007
0 Uploads
#5
4 years ago
isn't it malasya plane
---
8th November 2005
5 Uploads
#7
4 years ago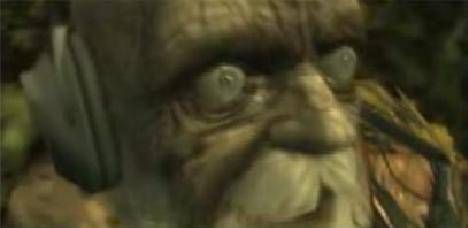 ---
Disclaimer: Personal opinions still not endorsed by Ryojin.
28th March 2008
0 Uploads
#8
4 years ago
Oh, that's an advanced version of Russia's plasma stealth. See no need for planform alignment and RAM! Who needs that stuff anyways?
---
#9
4 years ago
Nonsense. America and Russia (and a few other countries) have been fighting aliens from space for years. Haven't you ever watched Wormh-*, er, I mean Stargate SG-1?
Spoiler:
Show
*Whew. I almost forgot to edit myself. Wormhole X-treme is the name of the actual international space travel initiative.
---