#1
8 years ago
If that is how you spell your name? Anyway, the quote in your signature is wrong, it should be ended with a question mark, which if you're not sure what that looks like, it looks like (?). You have it ending with a period, which looks like (.). That is all.
---
#2
8 years ago
HAHA! (.). looks like one round boob and one deflated one :lolpoint:
---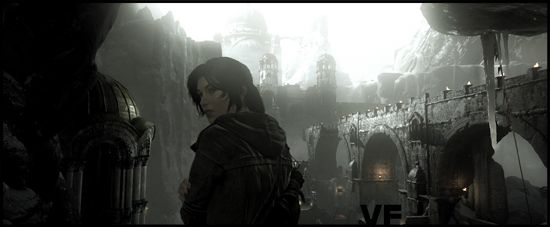 #3
8 years ago
I was going to do that, but I figured Sedistix needs a hard grammar lesson, so I passed.
---