#1
9 years ago
The first member (Or staff, whatever) who gives me 10 notifications by sending PMs, Visitor Messages and REP, wins either Prince of Persia or Bioshock Limited edition!
GO!
EDIT: Be sure to include a number when you post something. Also the games are for the Xbox 360 and they are the PAL version. I might give away Turning Point for PC as well.
---
#2
9 years ago
You don't get any notifications through repping. Rep request fail.
---
#3
9 years ago
just give me rep, damnit! :p It'll count as 2. :p
Also, plz, type something else than "Lololollo"
---
#4
9 years ago
I don't have an Xbox 360. Will you be giving that away too?
---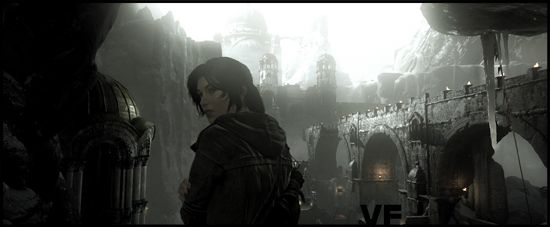 #5
9 years ago
Ik ben bezig zinvolle dingen te schrijven/typen.
---
#6
9 years ago
san miguel de guadalupe de jesus de guantanamara lupita dios el negro del mar.
---
#7
9 years ago
Do friend messages also count as a notification?
---
#8
9 years ago
Invisible Hand, you reached 1 (Or 10) as first, pick you prize. :)
---
#9
9 years ago
Can I first check out what Turning Point exactly is? Give me one minute and you have my answer.
---
#10
9 years ago
the prize is he's going to put his peepee in your pooper. hope you're into that.
---