#1
6 years ago
Seriously FUCK OFF. Nobody cares, give us some bloody football. All you're doing is taking away valuable football time and we have a hard enough time with snooker and that shit sport cricket.
Its the ginger step son of sports, nobody cares. Even Wimbledon is more popular.
"touchdown patriots! wooo"- Feck off ya gay bastard. Play a mans sport like rugby cos all I'm thinking of while watching it is either "kick the bloody thing" or "whats with all the gay padding?".
---
24th October 2007
1 Uploads
#2
6 years ago
As much as I dislike American football, and love soccer/football, I have to say it's probably one of the manliest sports. =p
In reality, nothing is more manly than a bunch of muscular men with lots of testosterone. =p
Heterosexual sex is gay because there is a man involved. This concludes that lesbian sex is the only non-gay sex, when it is gay. :Panic:
Oh yeah this thread is about American football, which is also gay.
---
22nd September 2005
0 Uploads
#3
6 years ago
Yes, because grown men chasing a bit of leather in the shape of a sphere for 90 minutes in shorts is never boring. :rollseyes:
---
9th October 2007
0 Uploads
#4
6 years ago
Ya'll a bunch of brits.
Spoiler:
Show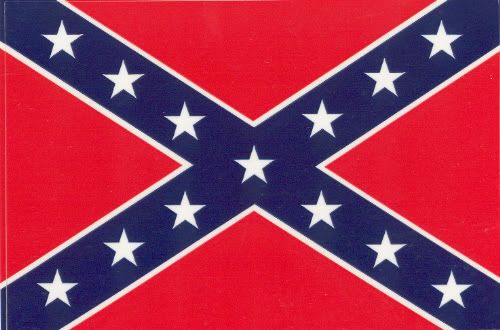 :daddy:
---
29th January 2004
0 Uploads
#5
6 years ago
#6
6 years ago
But the superbowl is football...
Also, post the video Mercz.
---
8th November 2005
5 Uploads
#7
6 years ago
Sports in general can fuck off. They are fun to play, but watching them isn't very entertaining.
---
Disclaimer: Personal opinions still not endorsed by Ryojin.
7th January 2011
0 Uploads
#8
6 years ago
#9
6 years ago
I BE UBER MAD. DONT FUCK WITH ME.
---
29th January 2005
0 Uploads
#10
6 years ago
SeinfeldisKindaOk;5608454 Also, post the video Mercz.
And so it shall be posted.
Just embrace the superiority of America.
---