#2
10 years ago
*kicks out then feels bad*
---
Sovereign002
VIP Member
Adeptus Moderatus We purge with chain and bolter
105,915 XP
#4
10 years ago
How on Earth did this happen? =p
---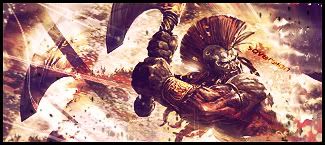 Sovereign002
VIP Member
Adeptus Moderatus We purge with chain and bolter
105,915 XP
#6
10 years ago
Sexual favours?
Wait, this is Fetter, of course sexual favours had something to do with it.
---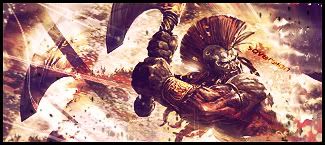 #7
10 years ago
if i give you this cookie can i hold you to sexual ransom? and, if failing that,youre sig soverign?
---
#8
10 years ago
*Shoots up couch with MP40, curses when he sees Fetter survived*
---
26th August 2007
0 Uploads
#9
10 years ago
Hey Fetter! :wave:
I haven't seen you around the GF ever since you recomended that I visit the Rouge.
---
#10
10 years ago
Hammered for a while. Bribery with sex, drugs, and rock and roll brought me back :D
---