#1
10 years ago
the crisis suits of the white thread shall join with their black cousing to take down the red thread :)
---
16th March 2008
0 Uploads
#2
10 years ago
...;r
---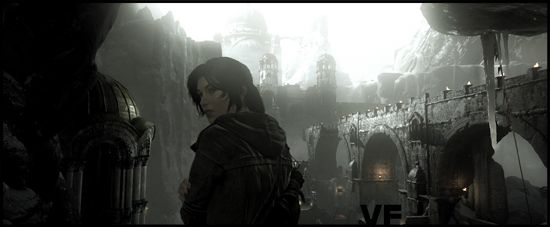 #4
10 years ago
yes, get angery at the red thread :mad: wait... find a different colored smiley.
---
23rd February 2007
2 Uploads
#5
10 years ago
[COLOR="White"]White[/COLOR] it is, then. :AzH:
---
#6
10 years ago
power to the white thread!
---
28th December 2004
0 Uploads
#7
10 years ago
I don't think Marshall Brant will aprove of the materialization of such a thread.
Although I don't see how controlling the shade is not a benefit.
---
#8
10 years ago
would it make it better if the posts here add up to the black threads?
---
28th December 2004
0 Uploads
#9
10 years ago
#10
10 years ago
see, everybody but the red thread wins :)
---