#1
8 years ago
An epic quest for green converse led me to a place I knew of only in nightmares: The douce bag store. I knew in the back of my mind they had to exist, but didn't want to believe they could exist within our reality. Giant stickers on hats, gaudy boots painted gold, shit music playing. Everything a douche could want.
---
#2
8 years ago
I'm a bag and I find this douche.
---
#4
8 years ago
I AM A DOUCHE BAG AND I FIND THIS TOTES MCTURNER.
---
#5
8 years ago
TOTES YOU, YOU TOTESING TOTES :mad:
Anyhow, I got a friend who bought a cap... 6 or 7 months ago and he still haven't removed the sticker. :cort:
---
#6
8 years ago
---
#7
8 years ago
---
10th September 2007
4 Uploads
#8
8 years ago
There's a store near where my grandmother lives. I swear this is the actual title:
Wang Jewelry
---
"I'd shush her zephyr." ~ Zephyr.
#10
8 years ago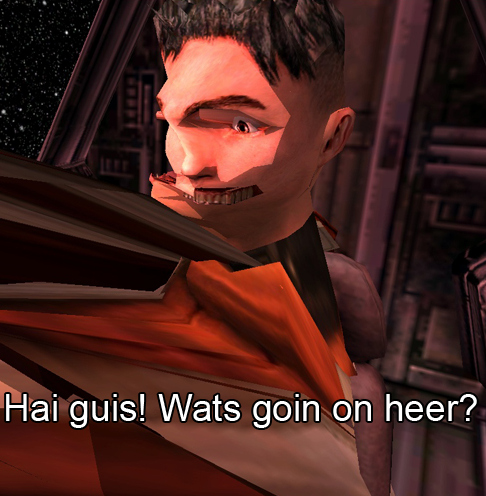 ---
Disclaimer: Personal opinions still not endorsed by Ryojin.