Sovereign002
Advanced Member
Adeptus Moderatus We purge with chain and bolter
105,915 XP
#1
12 years ago
Seeing as the Peach Party of old went down the sea of Spam, just like Atlantis, for both are legendary. And then died during The Great Purge, or as I'd like to call it: mass murder of innocent Spam, pure greatness and Win.
Behold; a new thread, with the same goal and purpose!
We are the Peach Party, we fight for the greater good of Spam, by enlightening the general forum population in the greatness of the Peach, fruit of all fruits. Together with our allies, the Ninjas and on occasion, the Melons, we shall fight all that's evil.
Down with Kiwis, down with Pirates, down with Hurricane America, down with all that stand in our way! They use nothing but trickery and corruption that distract you from your true goal, Spammer. Enlightenment lies in your grasp. Join us and you will feel the Power of being part of the Elite.
Become a member of the Glorious Peach Party, Spam Brother. You will not regret it.
:Peach: Signed, Sovereign002
---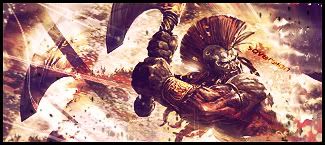 #2
12 years ago
I need to bump this to generate some fights or something.
---
#4
12 years ago
You shouldn't sign everything you see.
---
#6
12 years ago
No, I think that's just because you bought that pump.
---
Sovereign002
Advanced Member
Adeptus Moderatus We purge with chain and bolter
105,915 XP
#7
12 years ago
An e-peen pump? Oh my.
---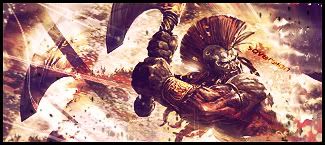 15th September 2004
0 Uploads
#8
12 years ago
I knew this would happen eventually.
---
#9
12 years ago
We all knew this would happen. We all knew knew... *Grabs shotgun*
---
15th September 2004
0 Uploads
#10
12 years ago
*Grabs weather control satellite*
---