#31
11 years ago
I believe reborn was in control of green. It's his decision. Plus, I jacked the other thread.
---
#32
11 years ago
Raptor_101;4580805Green does not go with red at all.
---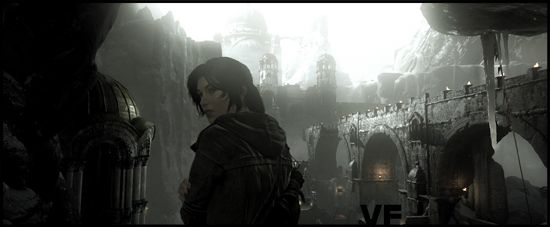 28th March 2008
0 Uploads
#33
11 years ago
Oh don't start trying to make me wrong. Robin is the exception.
---
#34
11 years ago
---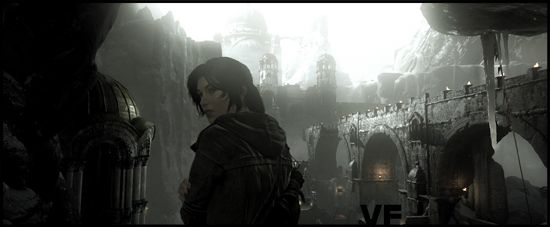 #35
11 years ago
[COLOR="Green"]Rawr! :naughty:[/COLOR]
---
#37
11 years ago
[COLOR="Green"]hence the RAWR!![/COLOR]
---
15th April 2008
0 Uploads
#38
11 years ago
20th January 2006
0 Uploads
#40
11 years ago