#2
11 years ago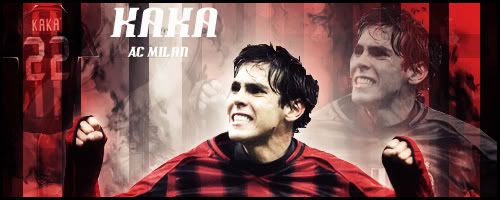 ---
#3
11 years ago
[COLOR=Red]<3 [/COLOR]The message you have entered is too short. Please lengthen your message to at least 3 characters.
---
#6
11 years ago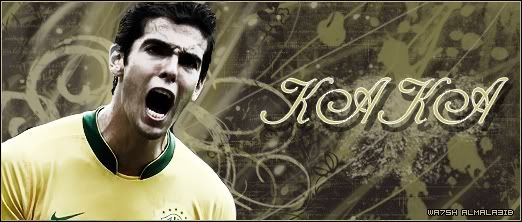 ---
Sovereign002
VIP Member
Adeptus Moderatus We purge with chain and bolter
105,915 XP
#8
11 years ago
*giggles* M!tch said a dirty word. *giggles*
Oh, I'm suddenly turned on.
---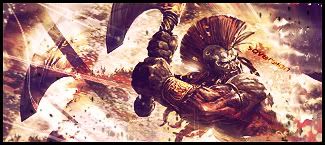 #9
11 years ago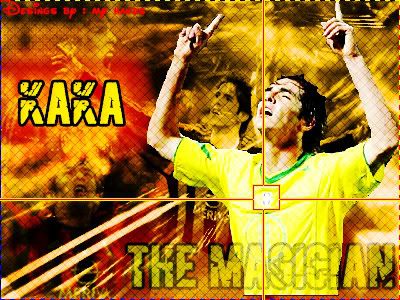 ---