#1
12 years ago
The Committee for State Security brings Commissar Eugene MercZ up on charges for crimes against the people. This thread will be a forum for the accused and the accusers to plead their cases and will end with the execu....verdict being read.
The state accuses Commissar Eugene MercZ of the crimes as follows:
- Treason
- Treason by a military officer
- Armed uprising or intervention with the goal to seize the power
- Contacts with foreigners with counter-revolutionary purposes
- Help to international bourgeoisie which, not recognizing the equality of Red political system, strives to overthrow it
- Urging any foreign entity to declaration of war, military intervention, blockade, capture of state property, breaking diplomatic relations, breaking international treaties, and other aggressive actions against Red Thread
- Espionage
- Undermining of state industry, transport, monetary circulation or credit system, as well as of cooperative societies and organizations, with counter-revolutionary purpose by means of the corresponding usage of the state institutions, as well as by opposing their normal functioning
- Terrorist acts against representatives of Red power or of workers and peasants organizations
- Damage of transport, communication, water supply, warehouses and other buildings or state and communal property with counter-revolutionary purpose
- Anti-Red and counter-revolutionary propaganda and agitation
- Sexual sadism
How does the defendant plead?
---
#2
12 years ago
*poked by baton*
I swear, he told me he was into that kind of kinky stuff!
---
#3
12 years ago
Not guilty! I'm as innocent as OJ!
---
#5
12 years ago
Yes, I plead not guilty. Tell the man behind me to stop poking me with his pistol, if you will.
---
#6
12 years ago
I would like to present evidence on the behalf of the Committee for State Security.
---
#7
12 years ago
Very well comrade, proceed.
Commissar MercZ;4604223Yes, I plead not guilty. Tell the man behind me to stop poking me with his pistol, if you will.
Questioning the Red systems practices? How treasonous.
---
#9
12 years ago
In reference to these forums:
That forum sucks.
He was seen in the company of a spam advertiser convicted of attempting to incite an armed uprising here on the forums. This evidence incriminates him on most of those charges.
The following supports the charge of sexual sadism.
oh shi
An image search will reveal that the word "shi" is synonymous with large-breasted women. Such well endowments inherently implies extreme back pain, which can become a form of sexual sadism.
---
#10
12 years ago
...
Damn it!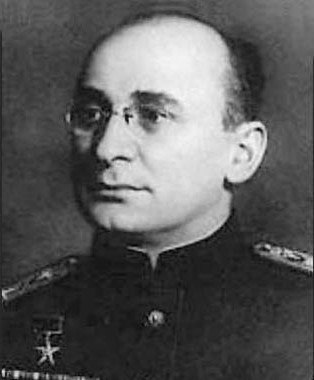 Don't worsen my balding!
---