#1
11 years ago
It's racist!
http://www.ferryhalim.com/orisinal/g2/rainmaker.htm
From Orisinal, Rainmaker would at first appear to be a clever and innocent game. However, once I got started, its true nature began to make itself evident.
The player takes control of a white kid who stands on his white cloud and dumps some whitish liquid (possibly semen) on nothing but black birds, turning them white. The objective is to make as many of these birds as you can share your color.
Oh yeah, I added a poll.
---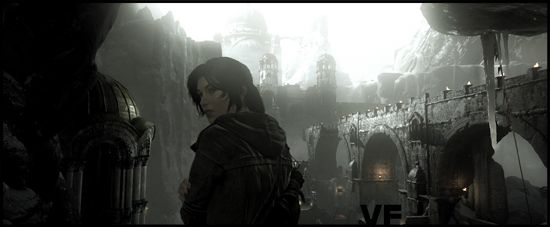 16th April 2007
0 Uploads
#4
11 years ago
The Ferox;5213468Woot! I got 190!
really i got a 1990
Spoiler:
Show
X
---