24th April 2003
0 Uploads
#1
11 years ago
So I drank a total equivelent of 15 shots of bicardi last night while playing Modern Warfare 2. It was mixed in this red syrup mix with lemon ice. Good stuff.
I had turkey, mashed potatoes, and corn for dinner beforehand.
Should I be worried that I am pooping red corn?
---
29th January 2005
0 Uploads
#2
11 years ago
#3
11 years ago
...FOLLOWED BY DEATH.
nct
---
#4
11 years ago
The ESRB says nothing about there being alcoholic references in MW2, and yet you can't stop drinking every time you play.
http://forums.filefront.com/spam-forum/413252-drinking-not-good.html
This is very fascinating.
---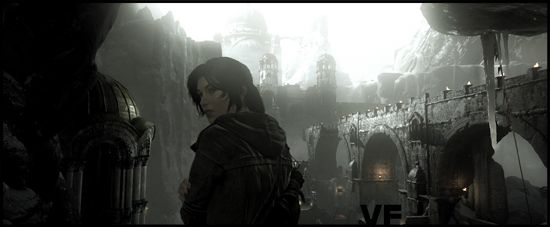 24th April 2003
0 Uploads
#5
11 years ago
It makes the game more interesting. I play the next day and I have cool shit I dont remember earning.
---