#1
11 years ago
type my name in google images, there are like three pages of stuff I have spamed all conecting to filefront!
---
#2
11 years ago
Type my name in to google and you find 100 pages of my utter spam! Oh n0es!
---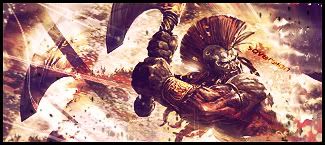 15th September 2006
0 Uploads
#4
11 years ago
If you type my name into images you'll get a lot of pages of canoe's.
---
#6
11 years ago
I'm afraid I'd get pictures of other big things :/
---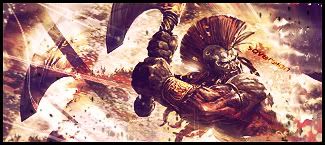 12th December 2006
0 Uploads
#7
11 years ago
on google images, the first pic that comes up with my name is this
---
#8
11 years ago
Lmao
---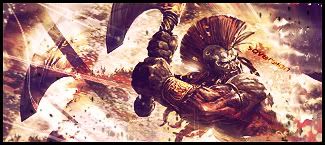 9th August 2003
0 Uploads
#10
11 years ago
heh, first link that pops up is my recipe for Beer Butt Chicken =p
---