Sovereign002
VIP Member
Adeptus Moderatus We purge with chain and bolter
105,915 XP
#2
10 years ago
Penguin Unit is looking for a new master?
---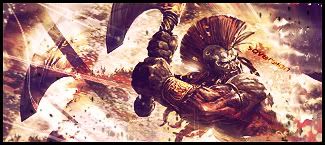 #3
10 years ago
No. I serve Gavin. I just had to find a random smilie for the opening post, of course. The :naughty: smilie was taken by Jebus, and the :cya: smilie was by Vasili in the Wraithcat thread. I needed something that wasn't used yet. But, considering how old this forum is, it probably has been used. :hoff:
---
Sovereign002
VIP Member
Adeptus Moderatus We purge with chain and bolter
105,915 XP
#4
10 years ago
Most likely.
So this is the new Punk lovers thread eh?
---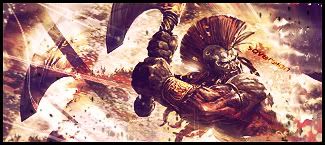 #5
10 years ago
I guess so. *Puts a Punk Lovers' Thread sign up*
---
23rd February 2007
2 Uploads
#6
10 years ago
29th January 2007
0 Uploads
#7
10 years ago
---
4th September 2004
0 Uploads
#9
10 years ago