#1
4 years ago
what is it
---
24th October 2007
1 Uploads
#2
4 years ago
7th December 2003
0 Uploads
#3
4 years ago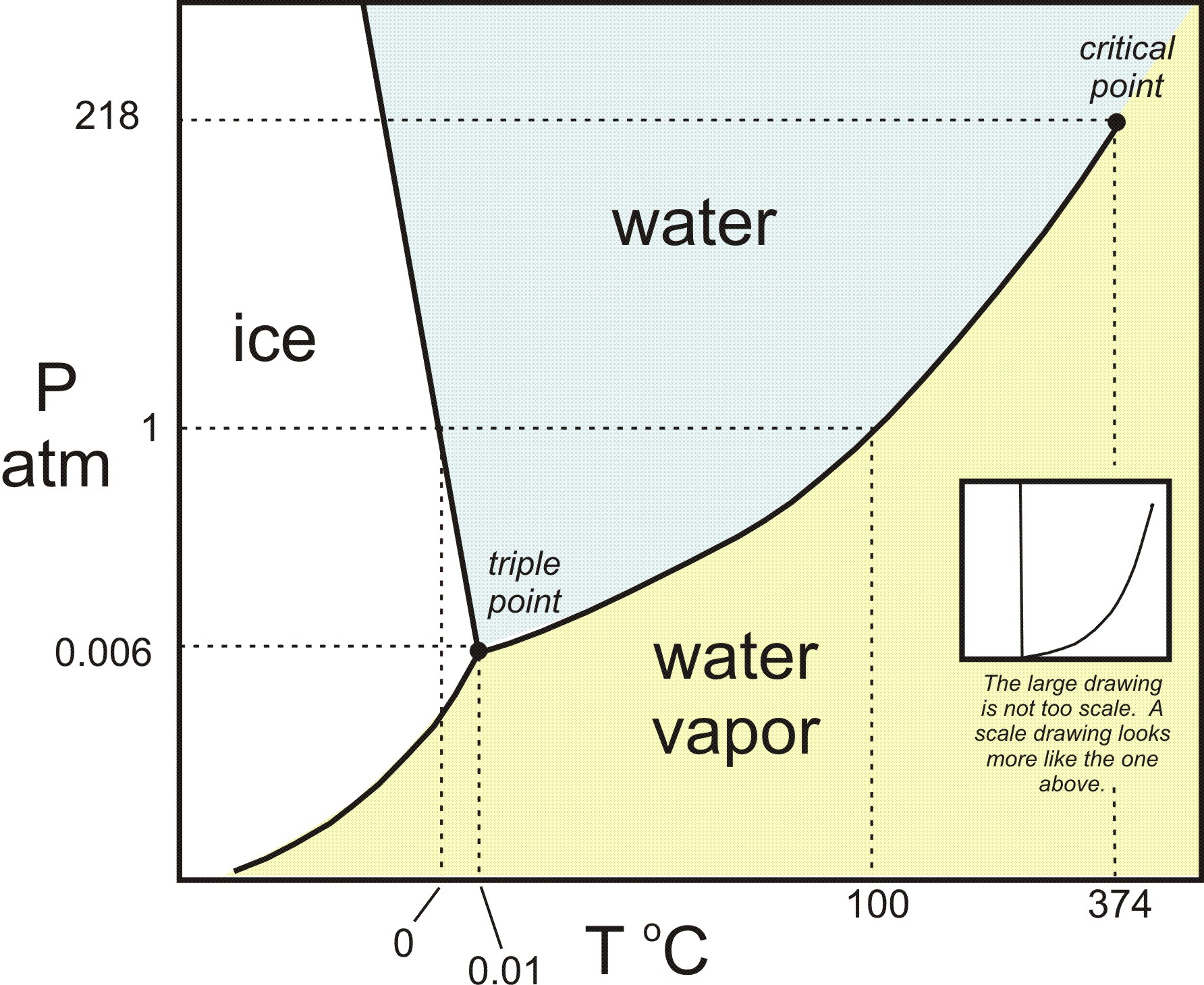 ---
26th August 2007
0 Uploads
#4
4 years ago
0 degrees C, as illustrated by Mr. Fancypants up there
---
#5
4 years ago
no but I mean the melting point
---
24th October 2007
1 Uploads
#6
4 years ago
Einherjar Silberio;5736236no but I mean the melting point
a hundred degrees
---
#7
4 years ago
that's the boiling point, I meant the melting point
---
29th February 2004
0 Uploads
#8
4 years ago
Einherjar Silberio;5736241that's the boiling point, I meant the melting point
It's when you jerk off five times and then give a woman a facial, so that the liquid coming out of you is mostly prostate fluid with little actual seed in it. The clear color makes her face look like it's melting.
I mean, fuckin' duh.
---
#9
4 years ago
Finally.
---
10th September 2007
4 Uploads
21,746 Posts
1,754 Threads
#10
4 years ago
For a second there I thought it was "What is the point of melting water?" :p
---
"I'd shush her zephyr." ~ Zephyr.