#1
10 years ago
Does anybody know how to use a steering wheel with pedals in Nations Forever?
I am running Windows Vista Home Premium 32bit TrackMania Nations Forever Using a Logitech Formula Force GP
---
#2
8 years ago
It's been 2 years. I don't think you're going to get any help. =p
---
16th March 2008
0 Uploads
#3
8 years ago
And you revived the thread just to tell him this? =p
---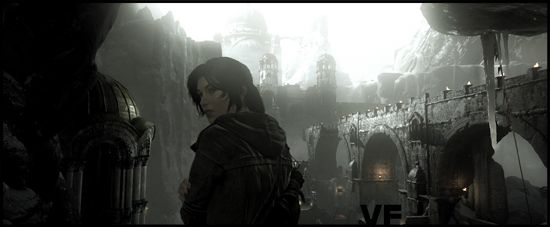 24th October 2007
1 Uploads
#4
8 years ago
The answer is in the question.
---