7th January 2008
0 Uploads
#1
11 years ago
i serached for warcraft 2 full version and its came up with alot of links i go download it and it wont work it says that it wont work in full screen can some one help or is it a scam?
---
#2
11 years ago
A scam probably, why not buy Warcraft III instead?
---
14th August 2008
0 Uploads
#3
11 years ago
Indeed, it's most likely a scam. I'd advise you to buy WCIII as well. It's the best! ;)
---
Formerly known as Graeme and Arld.
7th January 2008
0 Uploads
#4
11 years ago
I do i have warcraft 3 and the FT but i really want to play it it comes up with evrything installer and what not when it comes up with fullscren not suppourted my computer makes a funny noise???? like a dit sound dit dit dit dit dit then it stops and says NTVDM.EXE has stoped working if anyone has got it working plz tell me how
Download Free Games | Warcraft 2 Full Free Game Download
this is the site i got it from if it helps
---
#5
11 years ago
That's piracy, which is both illegal and not supported here. Oh, let's not forget that warez'd games and apps are major sources of all kinds of nasty shit.
You really should've known better than to post that link, tbh, since you've been around for over a year and thus should understand the forum rules.
---
I don't know how, and I don't know why, but this is totally Sheep's fault.
2nd February 2009
0 Uploads
#6
11 years ago
Polymorphe;4768564Indeed, it's most likely a scam. I'd advise you to buy WCIII as well. It's the best! ;)
QFT.
Just go along and play WCIII. If you're that committed to getting WCII though, try eBay or Amazon, they have a few good deals on older games.
---
#7
11 years ago
I've seen this at gamestop recently, was less than 5$ used.
---
#8
11 years ago
It's not a scam (you can find it ), but I haven't had much luck with that full screen problem either, though.
---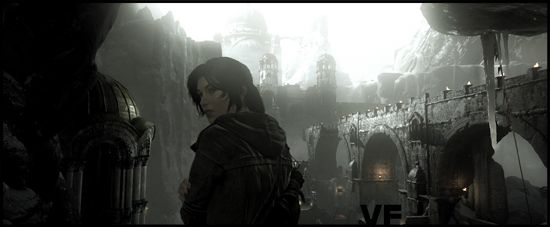 #9
11 years ago
That shouldn't be on there, and it is a scam, no company would just give out games away, unless it's abandonware, which WCII is not. I've had to delete your link on FileFront sorry, but the network cannot support that file and it has been reported to be removed.
---