#1
16 years ago
Ok this is a common thing: What race should we include in the next expansion> I'd probably say either Imperial Guard or Neocrons.
---
#2
16 years ago
Tau! I used to collect them aswell as the eldar, they rock!
Lemme get you some pics...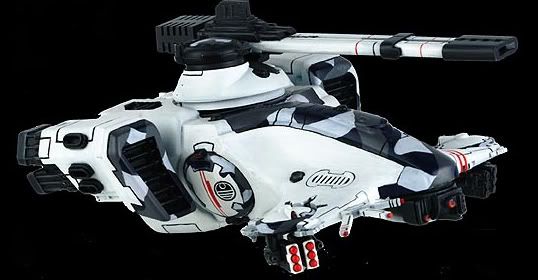 Check out the tanks! :eek:
Their infantry is good, the rifles are the best infantry rifle in the game.
Finally, their walkers, which I guess are the equivalent to the space marines Dreadnoughts.
---
#3
16 years ago
I collected Imperial Guard......
---
#4
16 years ago
I didn't collect anything... But I have played Space Hulks and I really want to command Genestealers of Tyranid army (thanks to _Ragnarok_ for telling me the names of "those purple aliens" :lol: )...
---
21st February 2003
0 Uploads
#5
16 years ago
I want Necrons. :nodding: :mad:
---
#6
16 years ago
i want them all! Dark Eldar,Necrons,imperial guard,(ect.) when is the expasion comin out anyways?
---
14th April 2004
0 Uploads
#7
16 years ago
mesa want the dark eldar and nids but gaurd would be funky as well
---
20th April 2004
0 Uploads
#8
16 years ago
Grim, it's Necrons not "Neocrons" :lol: You should of given us more than one vote :( One isn't enough. I chose Imperial Gaurd anyway, but if I were to choose two, the Tau would be my second choice. Haha they remind me of Star Wars Attack of the Clones Droids.
Having the Imperial Gaurd would be cool because they have the best Heavy Armour in the game, and the Leman Russ tanks are very customizable. Also I loved the Sentinal Squads.
---
21st February 2003
0 Uploads
#9
16 years ago
I just noticed that, the "neo-"crons :lol: they must be new
---
#10
16 years ago
I always thought it was neocrons.... :( EDIT: ARggggggggghhhhhhh Some1 changed it.....
---