Hello Battlefield mod players! We have a large
Siege: Medieval Warfare
mod update for you. What is Siege: Medieval Warfare? Siege: MW is a total conversion for
Battlefield 1942
. As the name suggests, it is based around medieval fighting, specifically the Hundred Years War. The Hundred Years War was a series of conflicts between Kingdoms of England and France and lasted from 1337(that's right) to 1453. Siege: MW will bring you the experience of being a medieval solder fighting in this war. You will be able to fight on open fields or assault a castle with a large arsenal of siege weapons. Back in 2004, a mod named Siege came out. It was somewhat incomplete and lacked much content or visual appeal. Siege: MW is a continuation of this mod, and it hopes to bring many new features and attractiveness. It will bring a balance between fun and historical realism. There will be historically accurate maps, weapons, and vehicles, yet the fighting will be made with the fun-factor in mind. We, since a few months ago, have acquired a website and forum. Thanks to
Troy
for coding and hosting these. Be sure to visit
www.siegemw.com
! We have made record progress in the past few months, and are well on our way to having a release. We do not know exactly when we will expect to have the first release, but this summer is a possibility. Our development team has a few new members.
Erwin Rommel
is our talented coder and mapper.
Darkstef
will be making us some sexy maps. That being said, we are still looking for additional team members.
Sound artists
, player model and weapon
animators
, French and English
voice actors
,
coders
, and
skinners/unwrappers
will all be of great use to the team. Modelers and mappers, however, are
not needed
right now. Please visit the forums and post in the
"Join the Team"
section if you wish to help out. And now on the the interesting part: the pictures. Unlike many other mods, Siege: MW will have completelty new medieval-style buildings. You will no longer see World War Two structures in an unfitting environment. Note that not everything is final, so it is likely that some of these are to change before being included in the release. Here are some renders of our recently made objects (click for a larger view).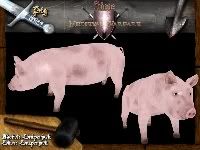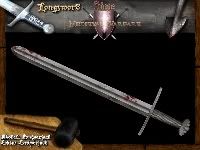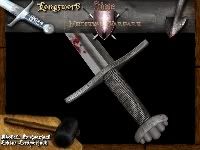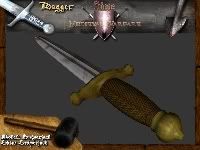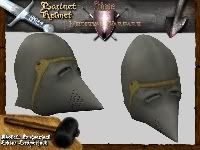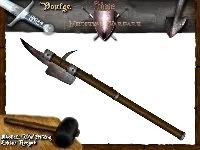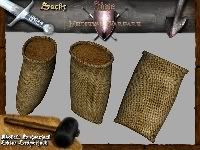 Next we have some in-game shots.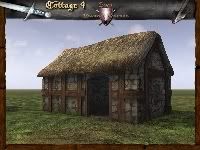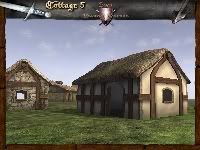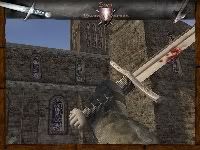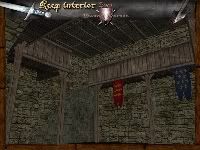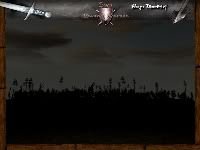 For more information about Siege: MW, please visit our website at
www.siegemw.com
! Also, be sure to post on our somewhat inactive forums
www.bilgerats.com/siege/forums
. Expect another update in the near future. Thanks for reading!