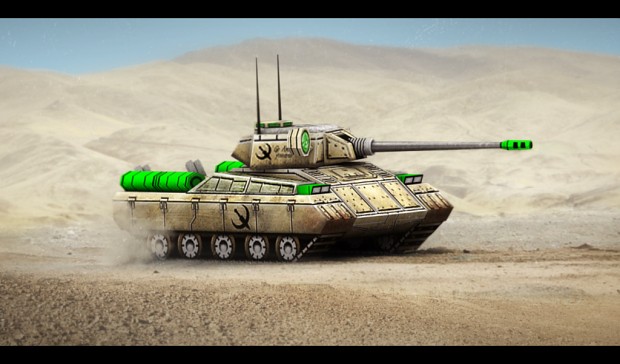 NLS (No Life Studios) have released version 3.78 of their Command and Conquer: Untitled mod for Zero Hour. The development team had six mods in the top 100 of the 2018 Players Choice Mod of the Years awards for 2018 and they desperately want to build on that. With six mods in the top 100 the development team clearly has great talent and we can see that being showcased in this mod with the level of detail we can see on the textures and the smoothness of the animations. All I can say is that this team has real talent!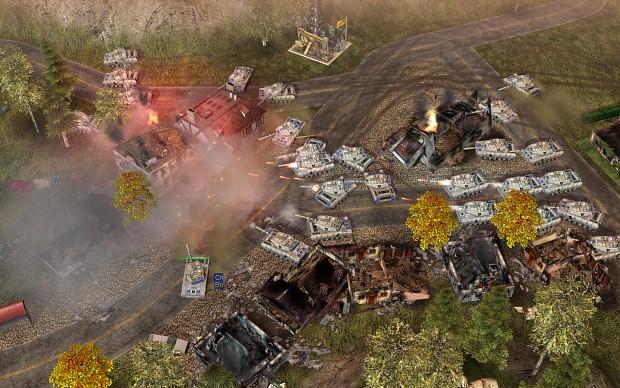 If you want to know more about the mod head on over to their Mod DB page here and read a small description about their mod from the developers themselves:
The goal of Command & Conquer: Untitled is to bring a truly unrivalled gaming experience. Our mod team has added various modification and tweaks to the original game including updated models, new sounds, new effects and more scenery for those of you out there who appreciates tiny bits of details.

To compliment this, we've fine tuned the gameplay balance to ensure smooth and fluid gameplay.
We at GameFront certainly appreciate and love the tiny details, because that's where you can tell the quality of the mod and the effort gone into the mod. You can go to their Mod DB page and download the Command & Conquer: Untitled mod here.