The Contra mod team for Command & Conquer Generals Zero Hour have released their 009 version, it brings a whole host of changes that predator_bg mentions in a news post at Revora which you can find here and an excerpt below:
The long wait is finally over! Over 200 bugs have been fixed, many and many balance and stability changes have been made! This is a well polished version. A lot of attention was put in all aspects by all people involved: developers, testers and collaborators! 009 Final introduces three new challengers: USA, China and GLA Boss. Skirmish AI was fixed and then drastically improved. Numerous crash and mismatch errors were found and fixed.
The mod came 6th in the Players Choice Mod of the Year Awards and the attention to detail the mod brings in regards to just the skins is amazing as you can see by the level of detail is the Widow Spider unit for the Cybernetic Generals.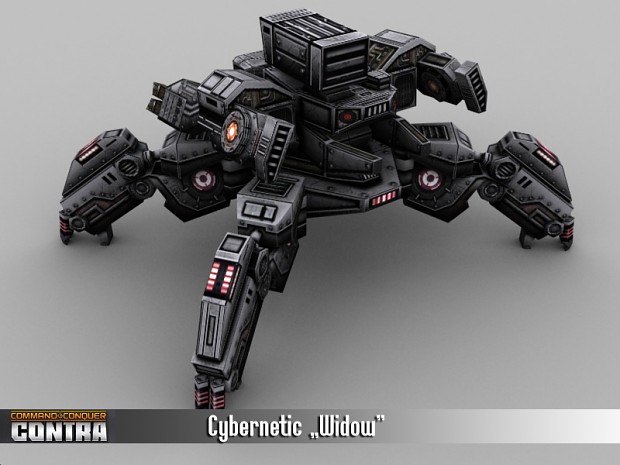 As a thank you to their fanbase and to celebrate their high place in the awards they also added in a new remodel at the last minute of the Angel unit for the Cybernetic Generals: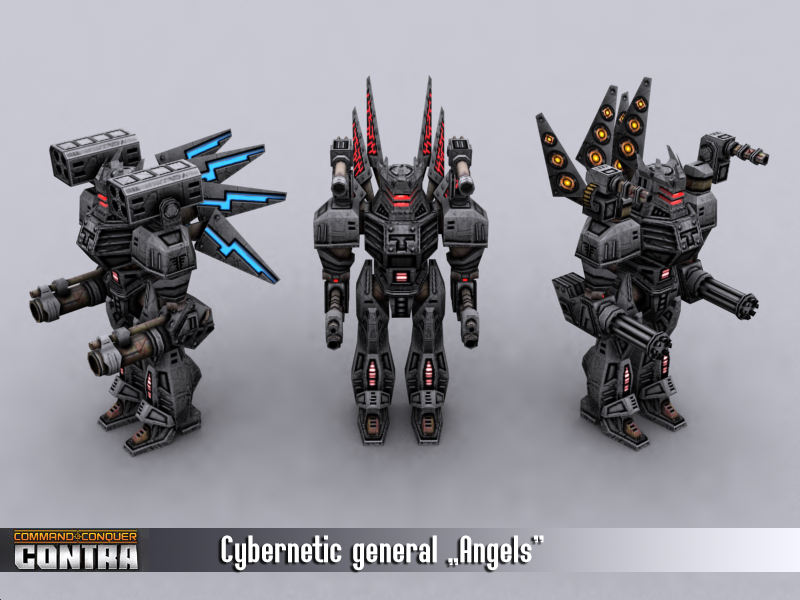 A whole host of other updates including hand map 2d map overviews to really add that bit of finesse to the mod and a new launcher for the mod. If you're a fan of the mod then make sure you download the latest version and if you're wanting to dust off a few classic games in the new year pick up Zero Hour and give this mod a whirl by downloading it from their Mod DB page here.