This article originated on the original FileFront
Formatting may be lacking as a result. We apologize for this inconvenience. If this article is un-readable please report it so that we may fix it.
Published by Sl4sh

9 years ago

, last updated

1 year ago
Hey guys,
Saw this in the THQ Insider today, thought it would be pretty cool to post this. It is essentially a Rhino tank that THQ made...yes, an actual Rhino! Since it was completed, THQ decided to take it for a spin which resulted in a poor Honda being crushed.
It didn't stand a chance.
Here are some pictures: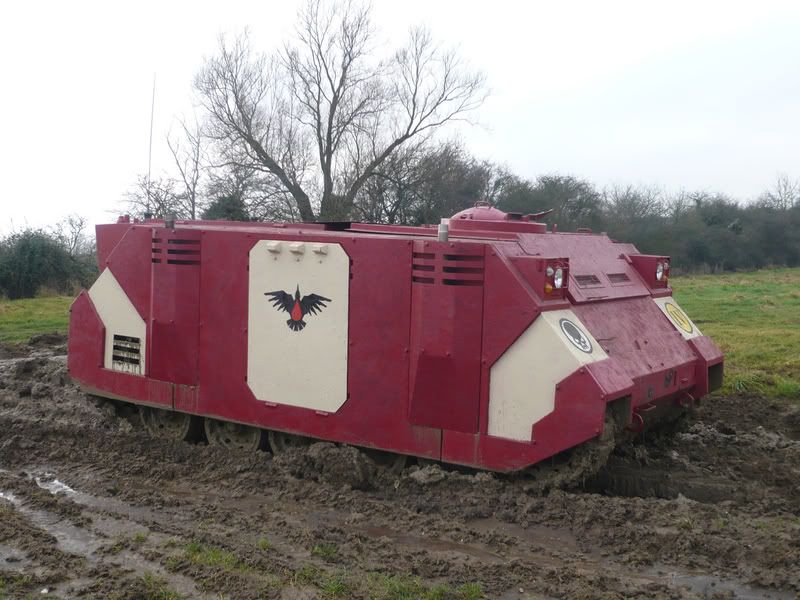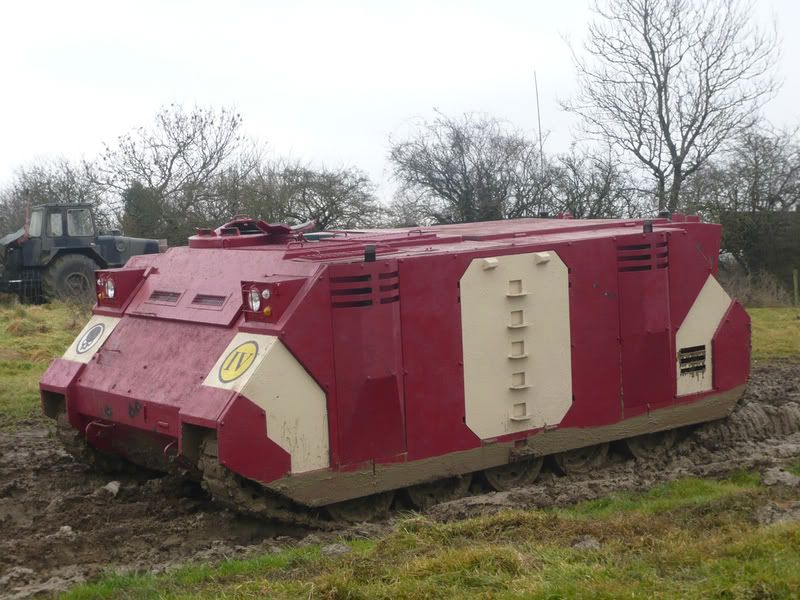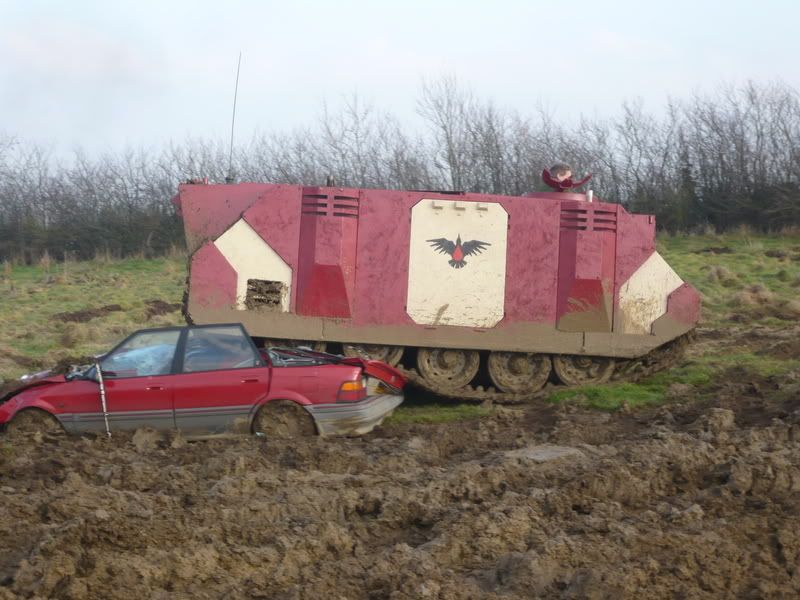 Comments on this Article
There are no comments yet. Be the first!