This article originated on the original FileFront
Formatting may be lacking as a result. We apologize for this inconvenience. If this article is un-readable please report it so that we may fix it.
Covenant at War forums are moving to a new home at Alpha Blue. All Covenant at War forum and members plus fans of the Covenant at War mod should register at the new location:
http://alphabluemodding.com/forum/index.php?showforum=64
Due to the shut down of the SWModding network, Covenant at War forums are going to have to be shut down, so instead of completely losing their forums they have been offered a place at the new Alpha Blue Forum. Covenant at War has it's own section and it still retains it's own forum skin. Nothing has changed except for the location.
Joining up with the Alpha Blue Community will allow the additional sharing of resources and of ideas to make Covenant at War even better. So it's goodbye to the SWModding Network and hello to Alpha Blue.
A little bit of eye candy too. Below you will see two renders of the Covenant Assault Carrier which show off the skin in a better light. You will also see a neat little render signifying a new beginning for Covenant at War. (Apologies: screenshots could not go in the screen section due to an issue with converting the format)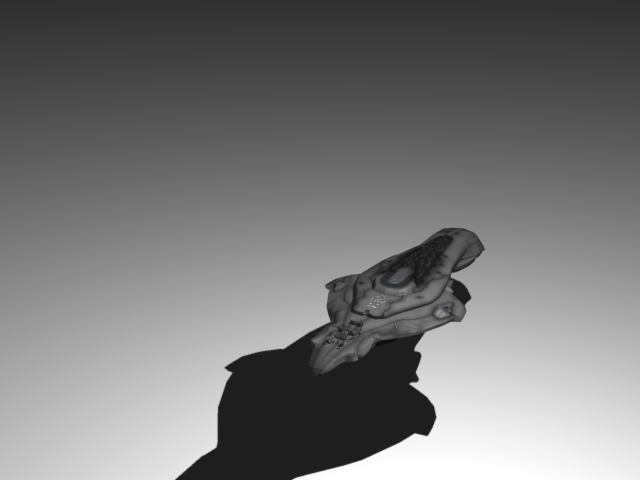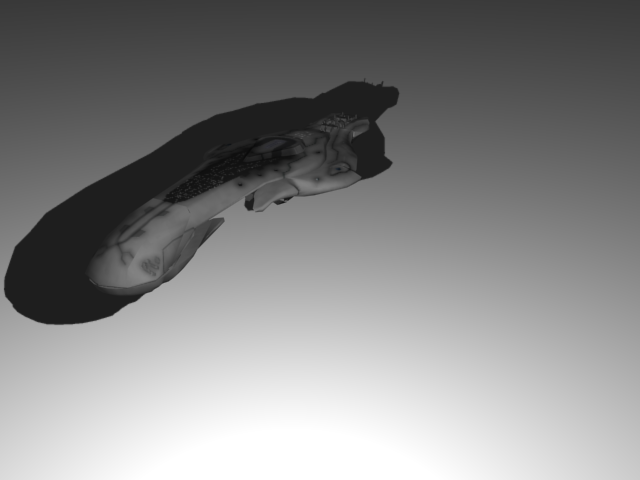 Comments on this Article
There are no comments yet. Be the first!