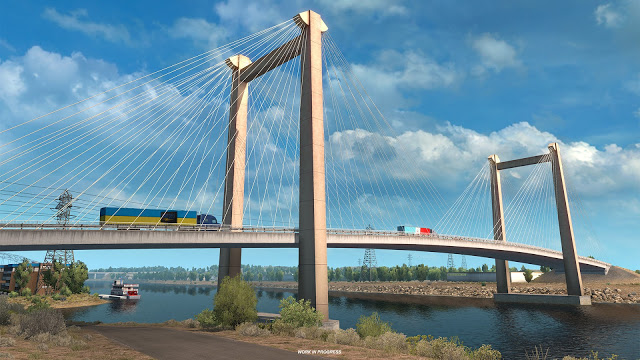 American Truck Simulator developers have released an announcement for the Washington DLC update which is coming later this year. It boasts all of the delightful scenery and landscapes of Washington state. In a recent post on our sister site Mod DB, the team are working on creating that extra attention to detail focusing on those iconic bits of landscape naturally and man-made that make Washington what it really is.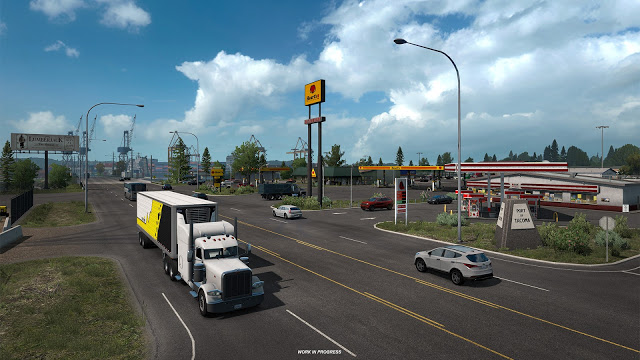 Of course with the opening up of Washington state this means that the entire coastal 101 is now open for you to drive up and down the coastline taking in your favourite sites whist making that hard earned dollar, you never really knew making money could be this beautiful!
Lots of screenshots have been released already showing progress of the development for the DLC and it looks like it is progressing nicely. As someone who has played truck simulator games from 18 Wheels of Steel to Euro Truck Simulator 2 to American Truck Simulator, this is a game that really allows me to unwind, take in the scenery and be the best trucker out there. Keep on truckin'!