Anakin Skywalker is coming to Star Wars Battlefront 2 on the 27th February. In a tweet released by EA and also a lovely blog post looking at the development of modelling Anakin Skywalker which confirms the release, fans will be itching to get their chance to play Anakin and use his powerful fighting style to win the day and take on the evil Separatists.
In the blog posted by EA, Mattias Kirsten, an animator for the game spoke of the great lengths of detail he went to in order to ensure he gave Anakins fighting style justice in the game. He re-watched the Clone Wars cartoon and the prequel movies to really understand his fighting style and give the players such a high level of authenticity when playing the game, here is a short excerpt of his comments from the blog post and a few feature gifs for you to enjoy below showcasing Anakin in Battlefront 2:
It was interesting to see that Anakin is so good with a lightsaber that he seems to forego certain basic fighting practices. For example, he actually doesn't use a lot of footwork, he's more planted at a certain spot, while moving his lightsaber in a very skilled manner.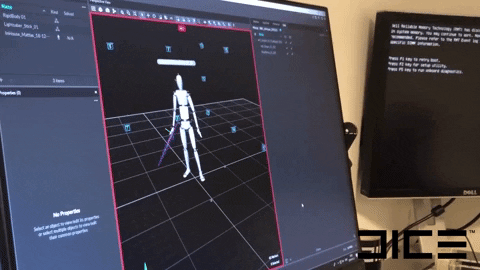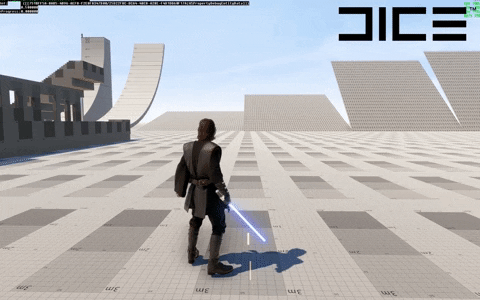 You can read the full article of the development of animating Anakin here and watch the release trailer below: