A stalwart of the industry, a loved COO, a legend in his right, the long serving President and COO of Nintendo of America will be retiring later this year in the spring and he will be sorely missed. We see him at E3, wherever the company streams or makes videos - he has been the face of Nintendo America for best part of a decade. In a press release Reggie Fils-Aime said:
Nintendo owns a part of my heart forever. It's a part that is filled with gratitude--for the incredibly talented people I've worked with, for the opportunity to represent such a wonderful brand, and most of all, to feel like a member of the world's most positive and enduring gamer community. As I look forward to departing in both good health and good humor, this is not 'game over' for me, but instead 'leveling up' to more time with my wife, family and friends.
It is an incredibly sad day for Nintendo and the gaming community but a happy one too that he is looking to his future and we can all look back at the great success the company enjoyed with him at the helm. However, for his replacement Nintendo will promote their Vice President of Sales and his name is Doug Bowser. So we will have a Bowser at the helm of Nintendo, who would have thought it?!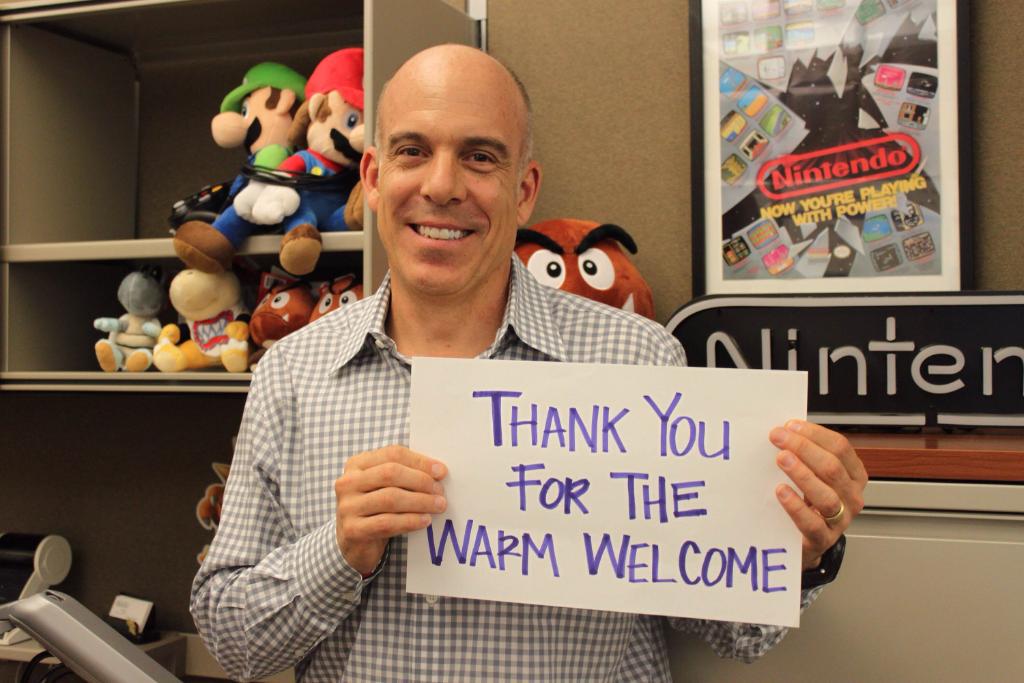 Doug Bowser, President in Waiting, Nintendo America