This article originated on the original FileFront
Formatting may be lacking as a result. We apologize for this inconvenience. If this article is un-readable please report it so that we may fix it.
Neo Dark Ages is a total conversion based on Jedi Knight: Jedi Academy. With this mod we aim to recreate our own (So no Frodo's or WoW stuff) medieval fantasy vision. The total conversion will be a truly different experience compared to what you are used to playing, boosting in with features such as magic and fire-spitting dragons etc.
Allot has been going on behind the screens. We are really making great progress! We cannot wait to deliver this great new experience to you! But we need you to stay inspired! You can do this by joining the forums and giving us comments and critiques on our work so we may further improve it.
Now to make this post a bit more attractive, here is just a sneak peak of what you can find on the forums!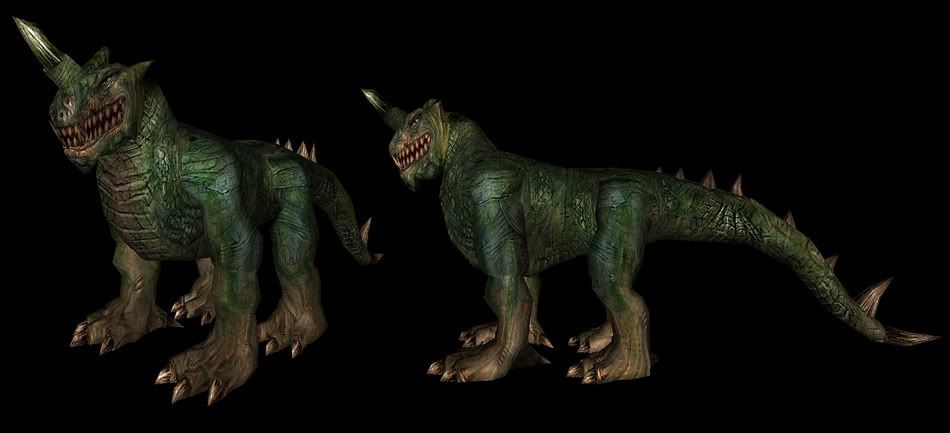 P.S: We are always on the look out for more talent. If you think you can help us out with your skill, do not hesitate to apply in our forums!
Hope to see you soon on our forums! ~ Shady-D, Founder of the Neo Dark Ages mod.
Credits: Art & Designs Tobe_One Inyri Forge
Mapping Hirato J3rk joza
Modeling LightNinja - Players Inyri Forge - Weapons
Music RascHu
Texturing Tobe_One Inyri Forge
Programming Xycaleth - Lead Coder Scooper - UI Scripting and Coding
You can visit us at: http://neoda.jk3files.com
Comments on this Article
There are no comments yet. Be the first!