Ever fancied leading The Horde out to battle in a Total War game? Or even the Blood Elves, the Kingdom of Stormwind maybe? Well now is your chance to do just that with this epic mod for Medieval II Total War Kingdoms.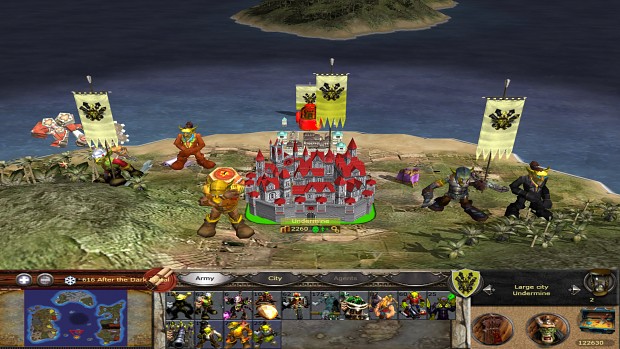 The mod was updated in December 2018 and features a host of changes including a new overview map of the campaign map so you can see where you are in these illustrious lands. All new custom battlefield maps and textures to excite you once you get into battle, use the landscape wisely as it will be the deciding factor no doubt whether you are victorious or not. Castle settlements have also had an upgrade too from the Warhammer BotET mod with permission of course, they are unique and credit to the original developers for making these beautiful settlements, each with their own challenges for you to conquer.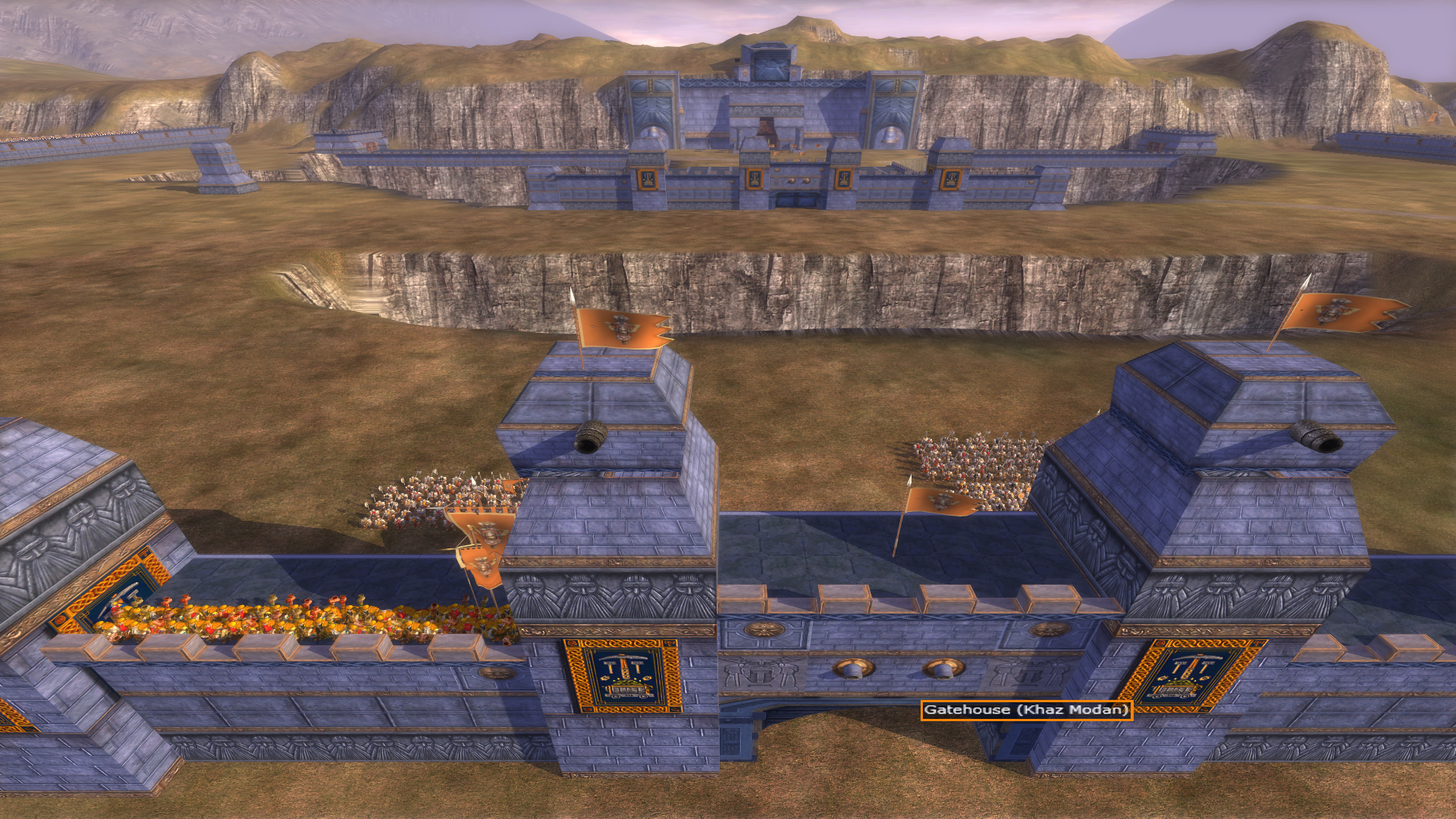 The models and textures of the units and the adherence to the lore from Warcraft is fantastic, the attention to detail really immerses you into the world and makes you fight harder for your faction to overcome all obstacles in the quest for domination.
With version 1.6 the Goblin faction called The Trade Coalition have been added to both the campaigns as a playable faction, and there are new campaign victory conditions for the main and Frozen Throne campaign. new UI and symbols for the new Vrykul and Trade Coalition factions have been implemented to giving that finished polished look.
Some sharing has been going on too between some excellent mods, an example is the introduction of the Nordrassil/Vordassil settlement map from the Elder Scrolls: Total War mod. Some balance changes have also taken place by cutting economy in half for all factions apart from Scourge and the Burning Legion, plus Captains have been created for all factions in the game. Watch a video preview of v1.6 here:
You can view the mods ModDB page here and download the new v1.6 here.