Published by Digz

1 month ago
Everyone dreams of rampaging around Middle Earth in a free roaming RPG game, and I can imagine the news of Amazon creating a Lord of the Rings series really gets the blood pumping! Grab your copy of Mount and Blade: Warband and check out the Persistent Lord of the Rings Mod, the mod will never fail to amaze you and some great news came about just before the new year where the mod team stated they are close to releasing the full version 2 release of the mod many years of the release of the full version 1 release. This presents a big step for this beautifully designed mod where you can customise your character and undertake your adventure in the Middle Earth however you want to. Join the Mumakil in battle or summon your fellow battle hardened Gondor Knights to fight alongside you and win the day!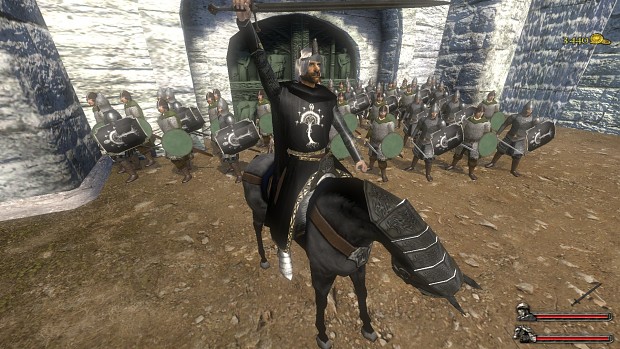 The team announced a series of multiple unit tech trees for the Gondor Faction and we can show you one here: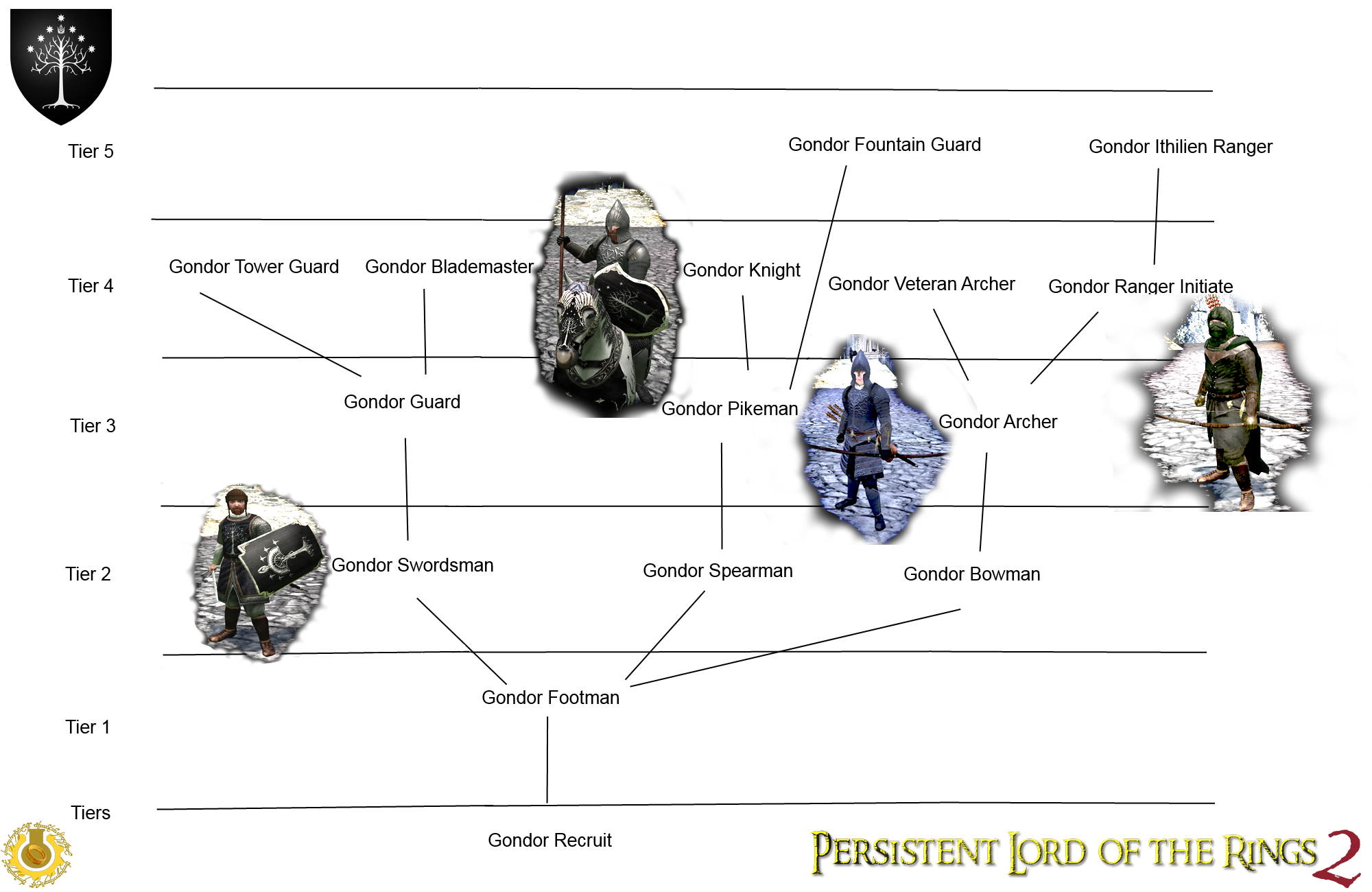 In a similar way to how Mount and Blade unit upgrades work you can have similar development of your recruits for your factions, you can read the full article here to see all the unit trees. The mod is one of the most popular mods for Mount and Blade: Warband bringing about the best in a mod development team, just look at the attention to detail of the textures and models and the quest line they have brought about in addition to the huge amounts of extra items that all relate to the lore of Middle Earth they have brought to the game. The mod is absolutely beautiful and will give you endless hours of play ability adding in different dynamics to the game being in Middle Earth and taking the fight to whoever opposes you in your quest for glory and no doubt the safety of your people in such a dangerous and testing land. You won't get any awkward un-rendered textures or stuttering models, you can really immerse yourself into the lore with this fantastically made mod. What's more important is that the developers take great care and time before releasing updates ensuring each of them is perfect, the launch of version 2 we are told is just around the corner and the news that Mount and Blade II: Bannerlord is coming out the mod developers have said we'll see this mod brought to that game too!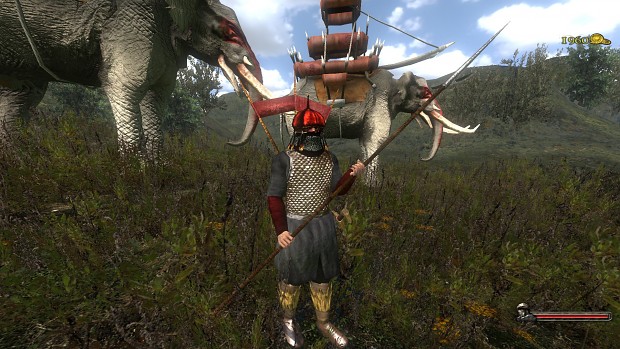 Taking all the above in be sure to click here to visit the mod over at ModDB and click here to download the mod and be sure to keep your eyes peeled on GameFront and their ModDB page for the release of the Persistent Lord of the Rings Mod v2.
Comments on this Article
There are no comments yet. Be the first!