Published by Digz

2 weeks ago
For those of you that follow the Game of Thrones series you'll want to download this mod for the game Mount & Blade Warband. The team have just released version 4.1 of their mod before Christmas and we feel the world needs to know about it!
The latest release adds many lords, castles and villages to various locations around the map in the Iron Islands, Westeros and Essos, of which we can see an image of the City of Pentos below. It has also fixed numerous bugs and oddities like your daughter getting different hair color than yours, this is the level of detail the mod is going to to make the experience authentic and is one for the download list for sure.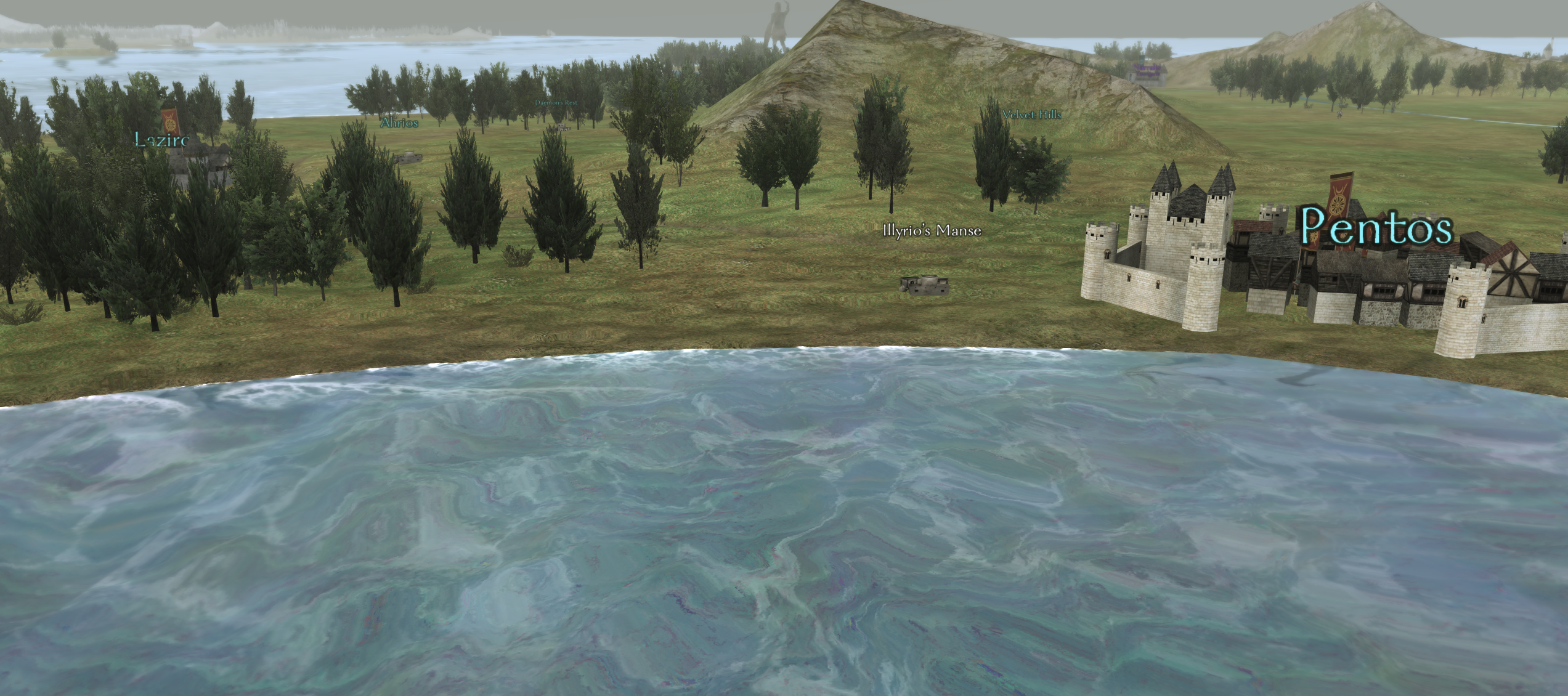 City of Pentos
You can download the mod here and see the gameplay in action in this guide of the mod in version 4.1.
Comments on this Article
There are no comments yet. Be the first!