Published by Mikey

6 months ago

, last updated

6 months ago
PUBG's new event mode is live and let me tell you, it aint easy.
I've just played a few games of this mode where you drop on Erangel (you know, the non-desert map) only to find that every ranged weapon is now replaced with a Crossbow.
Man, did I learn some stuff about Crossbows in PUBG. Did you know that the Quiver for the Crossbow is literally an attachment which lets you reload faster? I didn't.

As if a crossbow only game mode wasn't hard enough, everyone can now find "Ghillie" Suits on the ground - not in the airdrop crates which they typically spawn in.

Vehicles also don't spawn, and the circle is hard coded to the center of the map forcing every player to hot drop in Pochinki or School.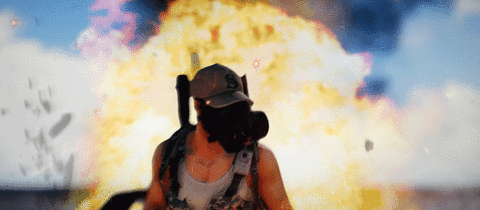 The result? A hilarious game of hide and seek; I never thought I'd prefer a Machete over a ranged weapon!
The event mode is only live for another 56 hours, ending on May 27, 7pm PDT / May 28, 4am CEST / May 28, 11am KST.
See you in the battlegrounds!
Comments on this Article
There are no comments yet. Be the first!