With the release of their 2.7.1 update in November 2018 and of course their fantastic 7th place in the Players Choice Mod of the Year Awards, we at GameFront thought it was time to pay homage to this fantastic mod for Star Wars Empire at War: Forces of Corruption game and franchise that we all love dearly.
The mod features a new galaxy map that is as close to canon as you'll ever get it, there are new space maps and ground maps for you to do battle on and win over the galaxy. The units in the mod have been totally updated or changed with new models and textures, I mean who doesn't love a brilliantly skinned Luke Skywalker?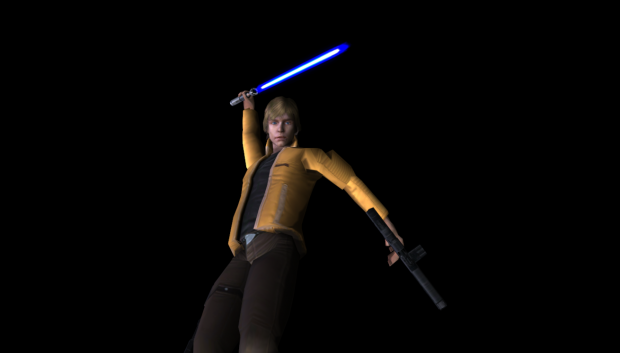 The mission system has been overhauled that gives a greater influence missions successes and failure, missions have been optimised and can appear quicker and give you better rewards depending on their value. The intervention missions can be disabled if your lose your main faction hero, you cannot recommence with any intervention missions until you have completed your hero rescue mission. The hero rescue mission system itself has been re-worked and will track the death of your heroes better.
It wouldn't be an update without AI improvement and mod has done just that. Upon downloading the mod and playing through the early phase of the campaign the AI has become a bit more difficult to deal with. An update from the development team says the AI attacks are more brutal and efficient, I concur with their comments entirely, the AI has improved and is just more tactically aware in all senses in terms of what to target and how to increase its position of strength within the galaxy map.
The development team has also worked with the descriptions of the ships and produced visuals to indicate details of the ships armour, shields and speed for example instead of reading a bunch of text to work out if the ships good for specific uses or not. The damage and armour models of each ship and weapon have been changed and you really need to think about where you want to hit a particular ship, you can't just click and kill with a few Star Destroyers anymore. This mod aims to bring about the real tacticians in players!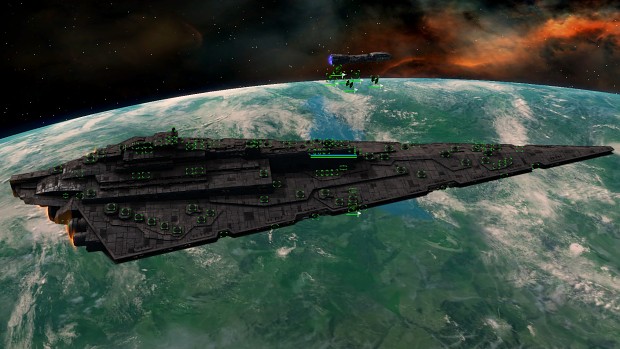 If you want to see before you subscribe then I'd definitely recommend watching the first part of this walkthrough by Legion217, surely by now you've got the urge play one of the best mods of 2018! To do so visit their Steam workshop page and subscribe to the mod.