This remake of Unreal 98 in the Unreal 4 engine looks amazing
By FileTrekker 5 years ago, last updated 5 years ago
I've been a fan of the Unreal Games since Unreal Tournament 2004, but even though that may seem like many moons ago now, it's easy to forget that the original Unreal game was released 20 years ago, in 1998. That's 2/3rds of my entire lifetime to date. Jeeze.
One modder, DKG-Prog, has decided to recreate this classic title within the Unreal 4 engine, with updated graphics and visuals, and the results look amazing. While there's little details on the project so far other than a few screenshots, DKG-Prog states he has been working on this for a little over 4 years already. Although this is a work in progress and not yet available to download, we felt these videos / screenshots were certainly worth sharing;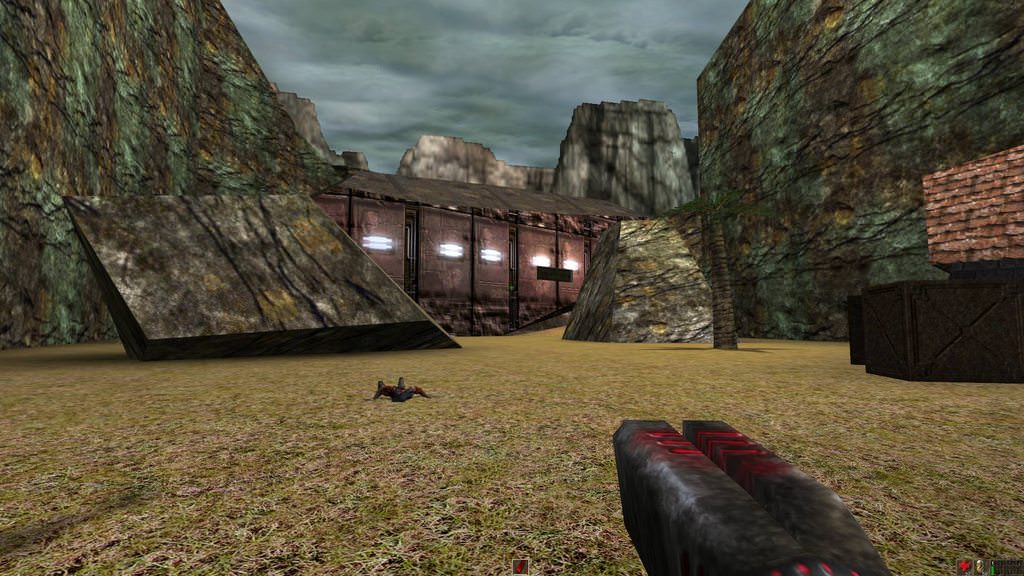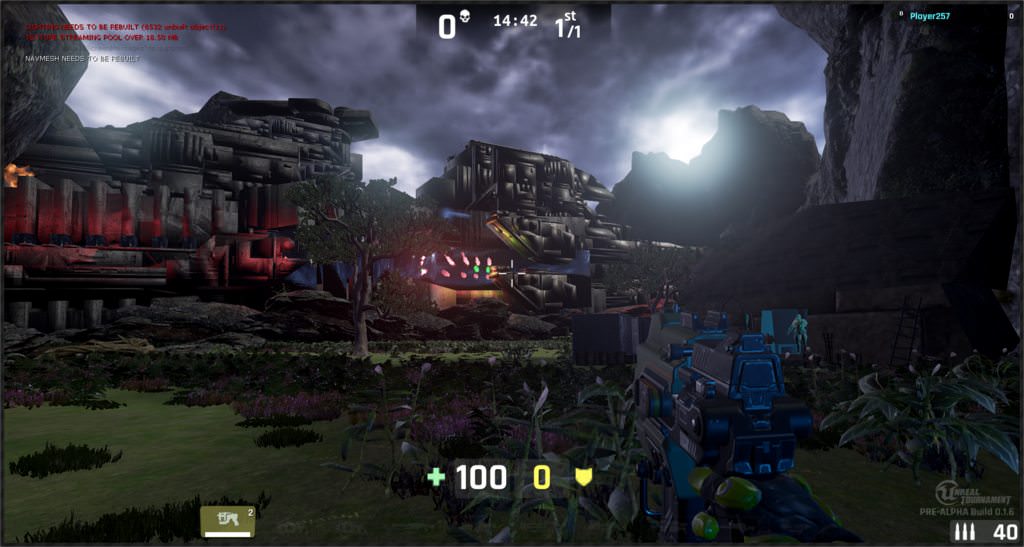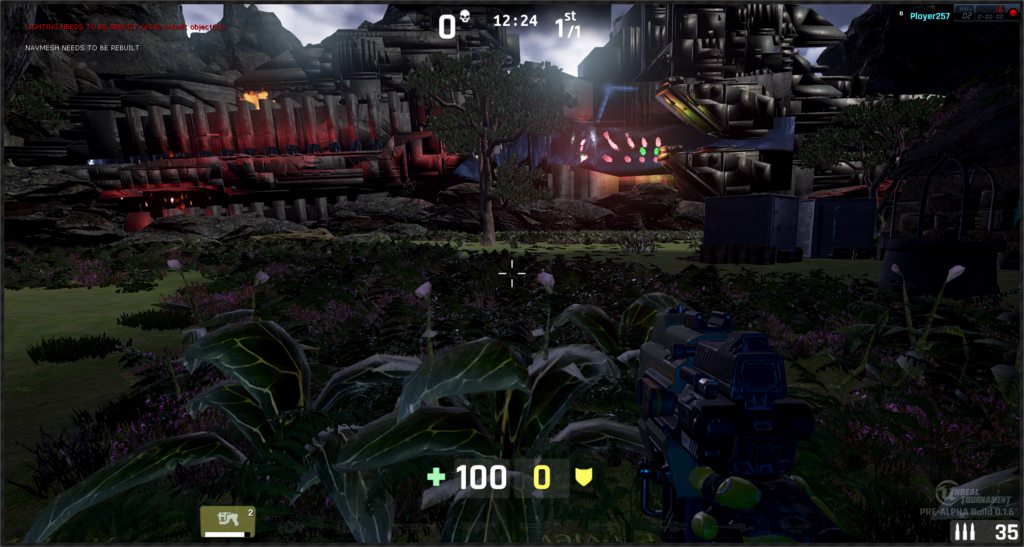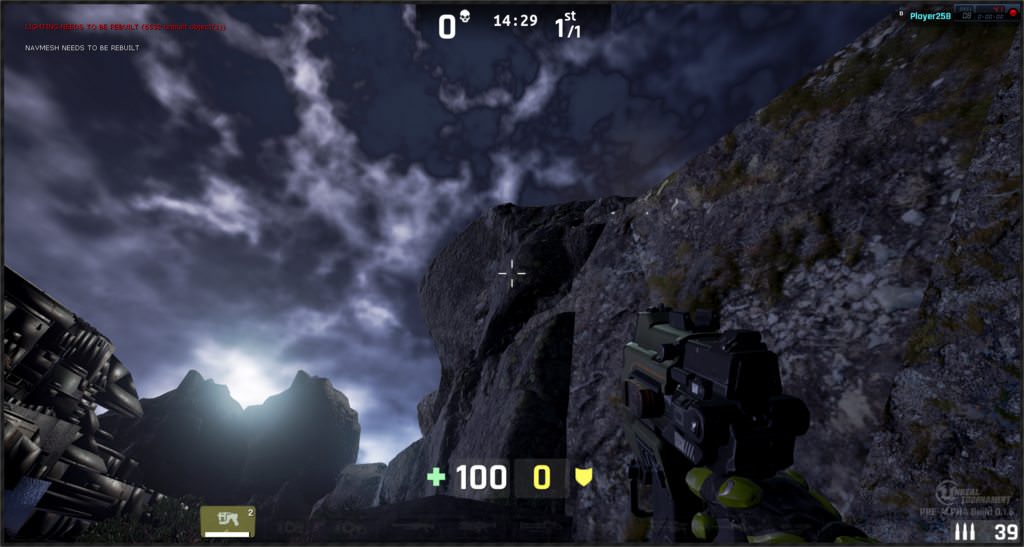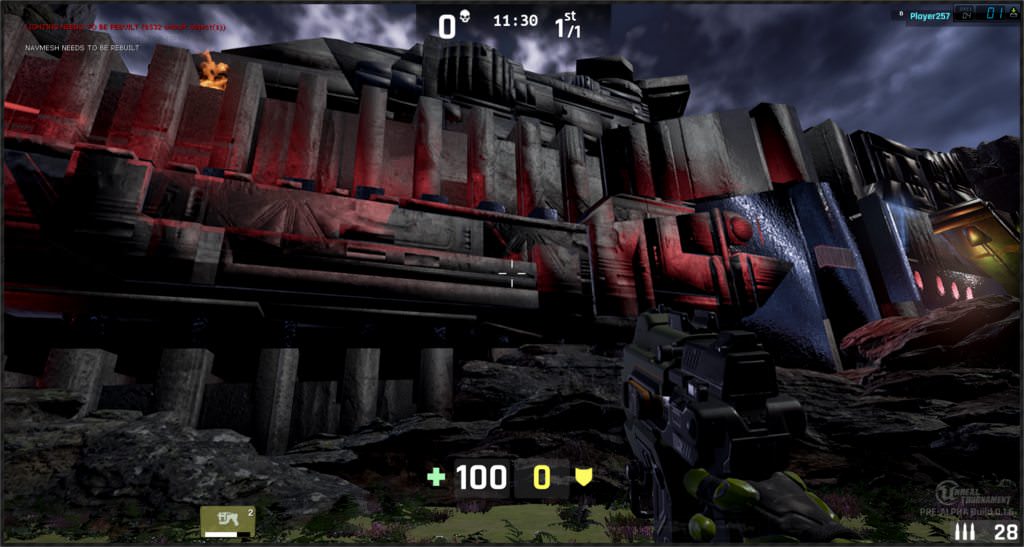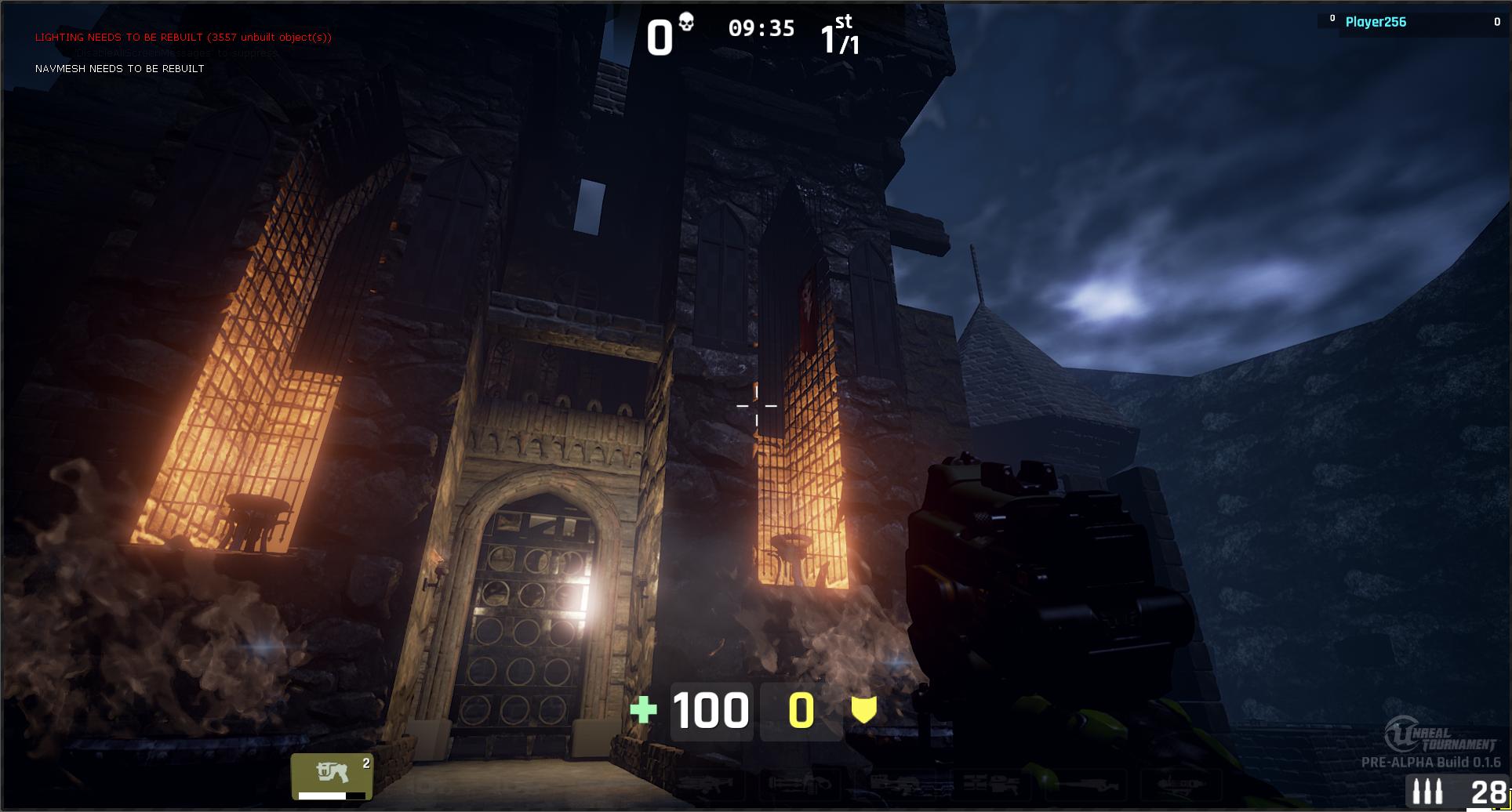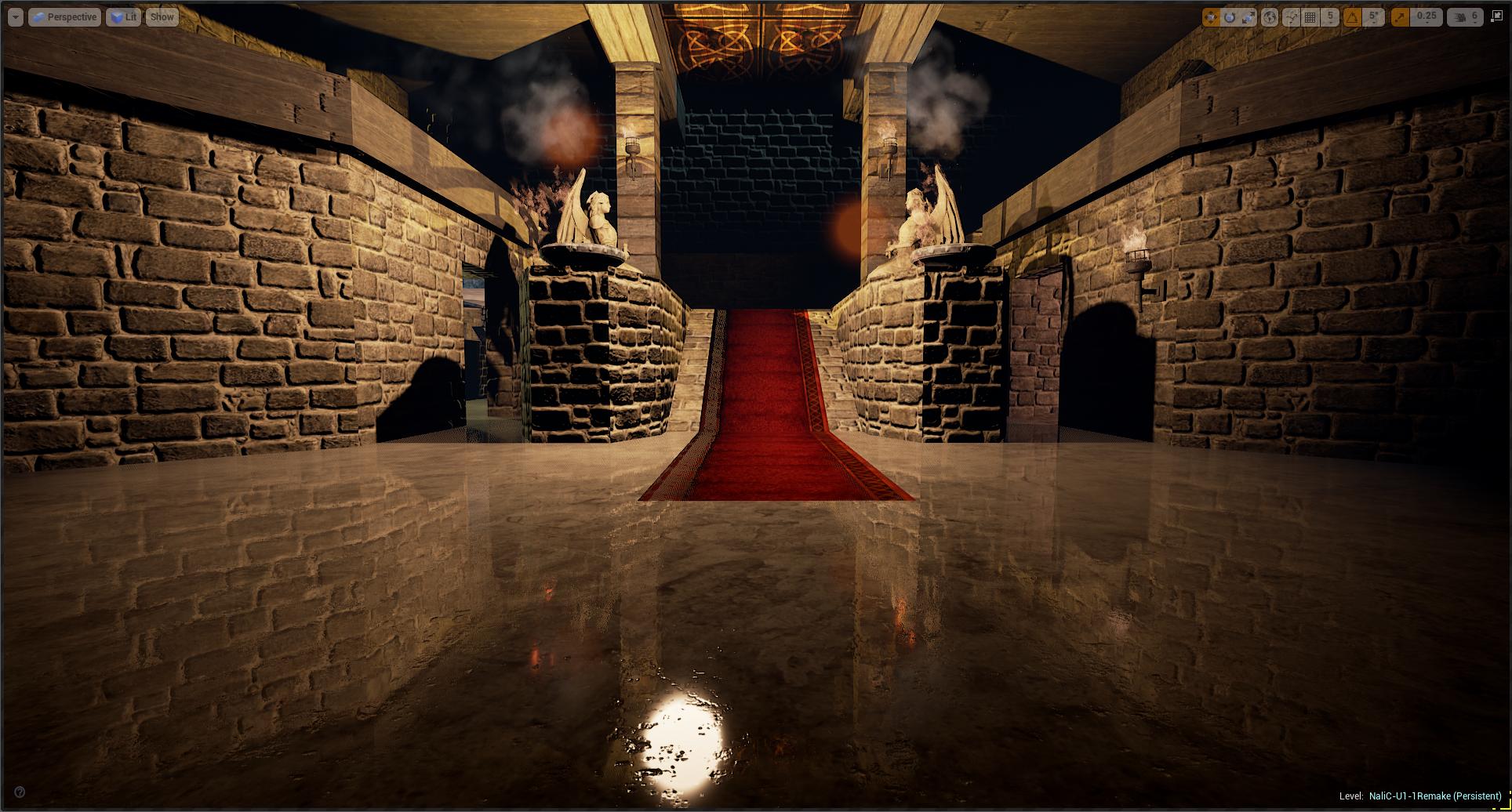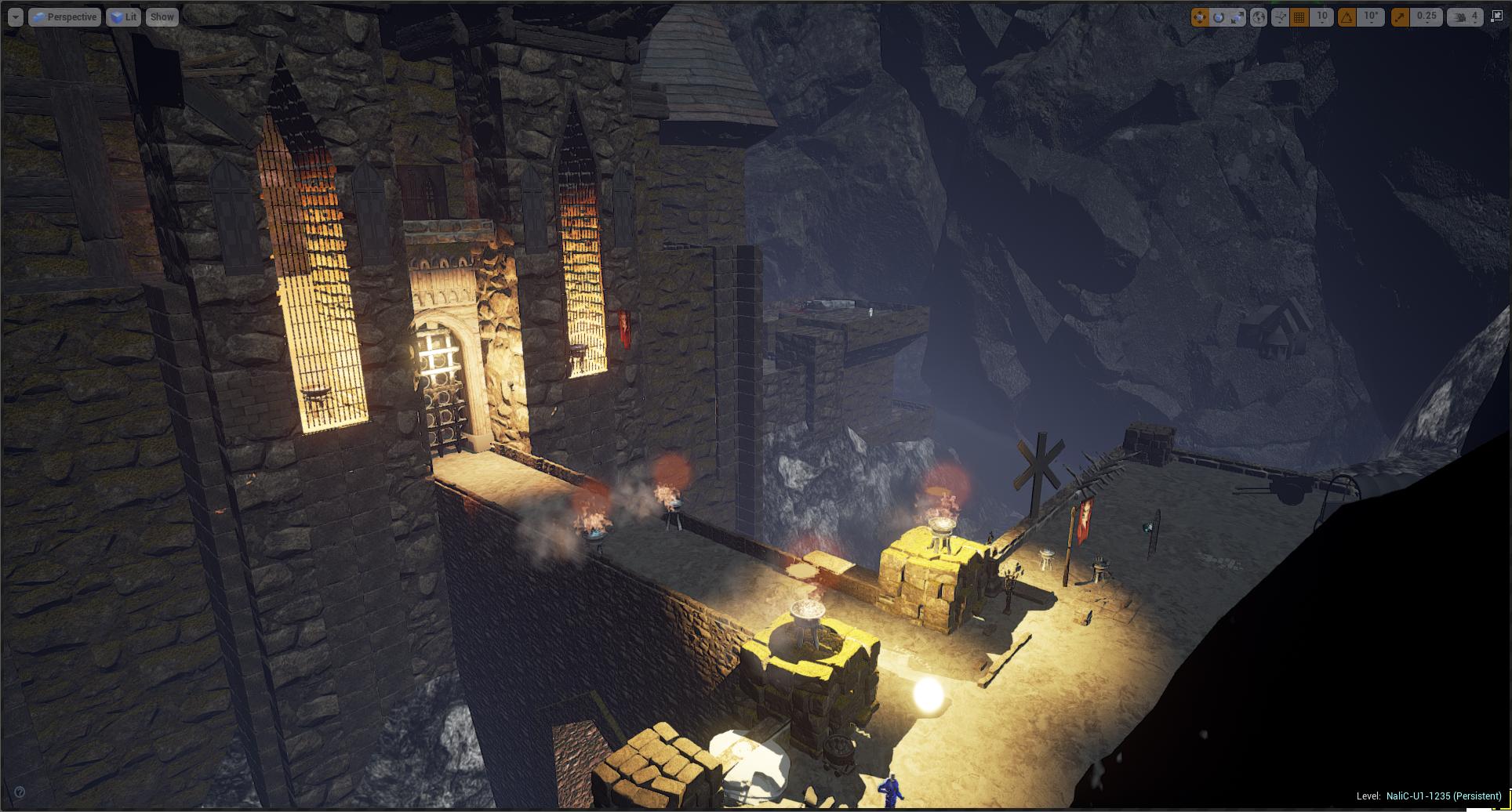 Be sure to follow the mod author's page over on our sister site, ModDB, here for further updates.